DIY Artificial Putting Green for Wedding
In recent years, outdoor wedding are becoming popular among young people, and in the romantic outdoor wedding, lush artificial lawns has won many people's hearts. This is because with immense exposures to artificial turf, the guests not only feel the natural atmosphere, but also feel a sight of delightful magic. At the same time, wedding with artificial turf enables us to get rid of the old model and you will have a new and romantic wedding.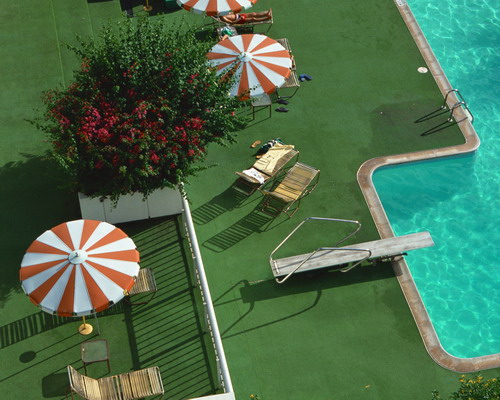 Although organizing a wedding is very simple, but held open-air wedding with artificial turf is not so simple. So how to organize a successful wedding when resort to artificial grass?
1. Venue
Wedding venue is very important. Places like resorts, conference centers, leisure and entertainment, these places are a little far away, but also affordable. The environment is elegant and has relatively convenient transportation. To pre-select a buffet venue, do not forget to consider cutlery, glasses and chairs, tablecloths, service personnel, freezers, heating equipment, as well as the necessary umbrellas, disinfectant, food.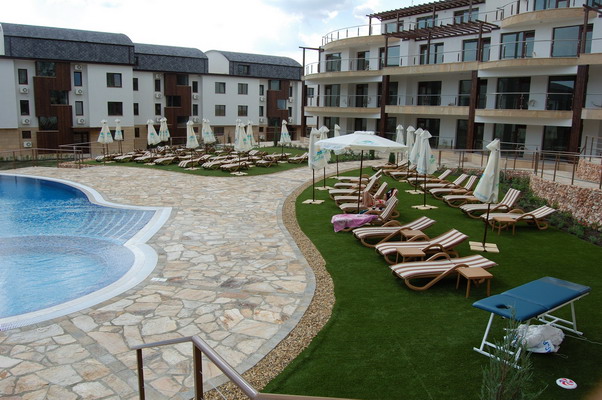 2. Site Layout
Artificial turf can be used to decorate wedding venue and the layout is a key to success. In addition to the necessary stage, background, flower door, road lead, carpet color is very important and artificial grass can be your ideal alternative to red carpet, plus artificial grass has various colors and styles for you to choose. In the arrangement of flowers, try to choose noble and elegant color. Pure white, champagne gentle, tender and pink, purple mysterious, elegant blue …… these colors will help you highlight the personal characteristics of the wedding.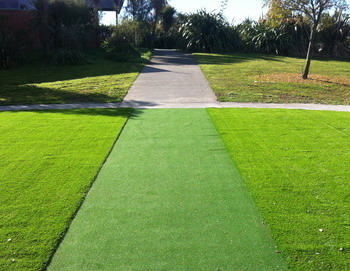 3. Audio Configuration
Because the wedding scene is open with more outside interference, the wedding will not have the effect of sound as good as indoor weddings, and therefore you need to have good quality sound system to increase sound efforts. Otherwise, even in front of the later, the guests will still hard to hear.