DIY ARTIFICIAL GRASS, MEET WHAT YOU WANT!
Do you know more and more people buy artificial grass from DIY stores or Chain stores? CCGrass DIY artificial grass is available within numerous stores, including some of the world's biggest brands, making it ever more accessible. No matter if a small size of indoor artificial grass mat or big size mats for backyards or gardens, you can always find the right one for your DIY project.
Artificial grass is a perfect choice for people who are busy with work, trapped by life and going to travel. Say goodbye to mowing, fertilizing and expensive maintenance, while instead sit back, relax, and enjoy your luscious green grass garden on weekends! DIY artificial grass can be used and cut to shapes for any size indoor or outdoor spaces! You can be creative to DIY, and enjoy your one-of-a-kind oasis.




Bringing the outdoor greenery inside to connect with the natural world is a trend in modern interior design. DIY artificial grass is also popular for indoors and is preferred for its natural appearance, softness and colors. You can DIY artificial grass on your balcony to create an attractive and multi-purpose space. Or you add our artificial grass mats to any room to give it a natural feel. Artificial grass is easy and quick to DIY and perfect for all shapes of spaces.

Quick Installation

Instant Replace

Easy Cleaning

Antibacterial

Flame resistance
 CCGRASS CREATIVE DIY ARTIFICIAL GRASS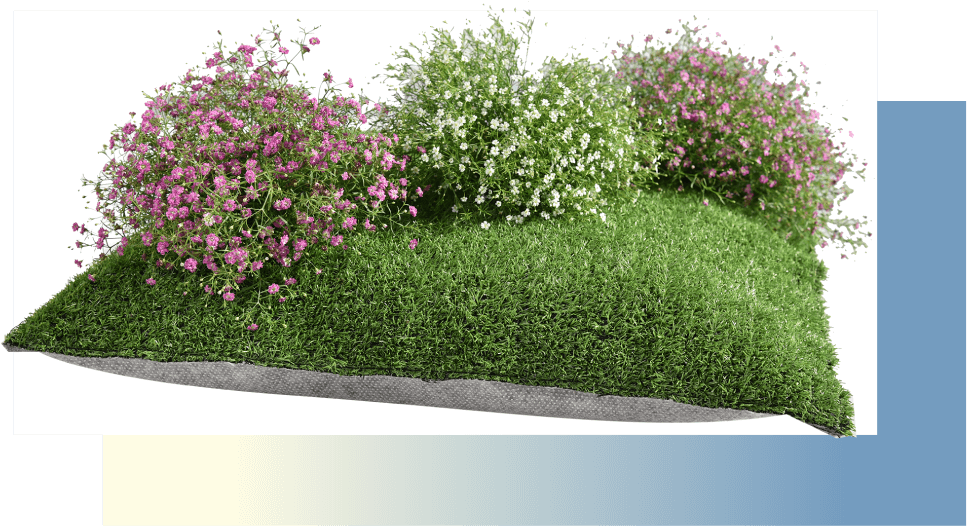 Magic Bag
Grow flowers and plants in artificial grass bags, to enjoy a more natural gardening life!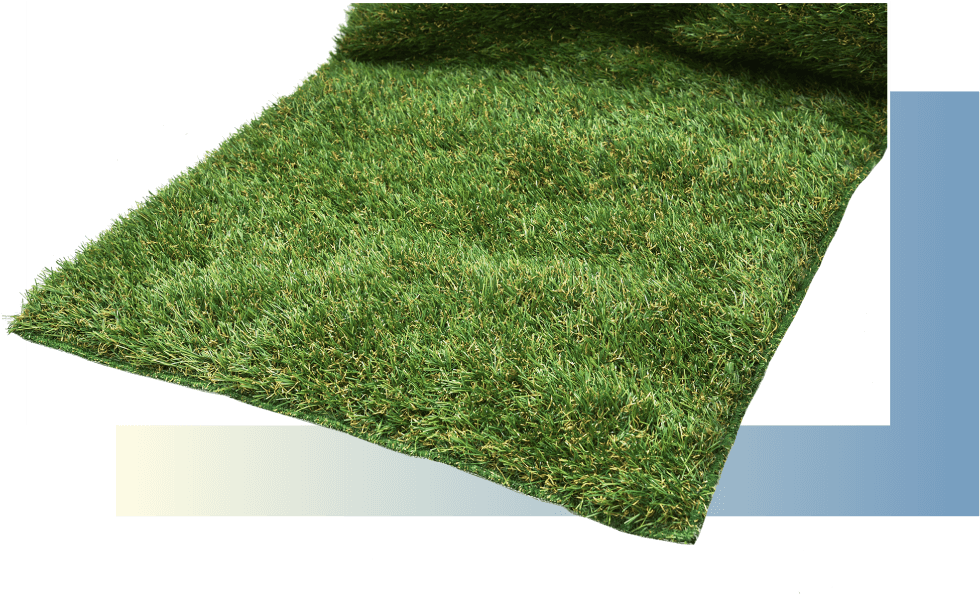 YOYO Grass
Excited sounds will appear when jumping, dancing and laughing on our YOYO artificial grass, enjoy a happy childhood time together!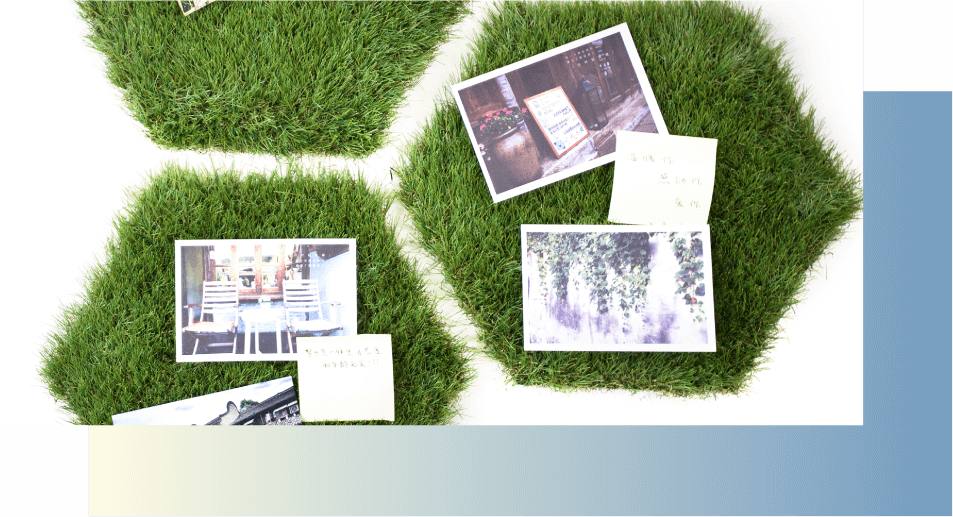 Easy DIY Grass
Self-adhesive artificial grass is easy to apply, just enjoy DIY artificial grass for greener life!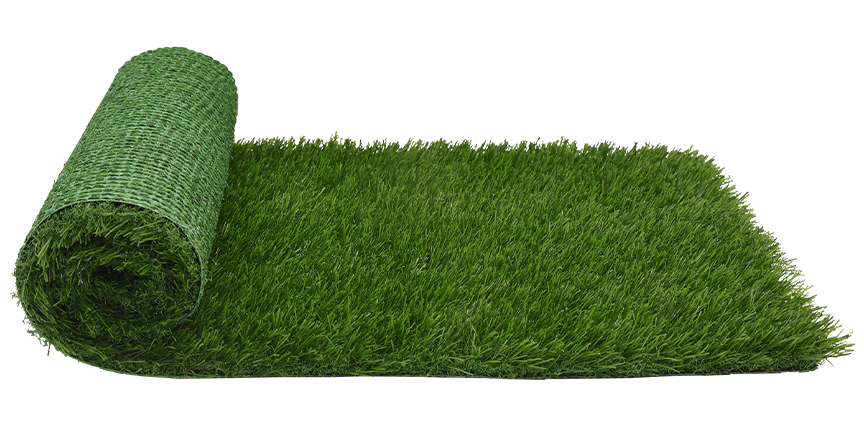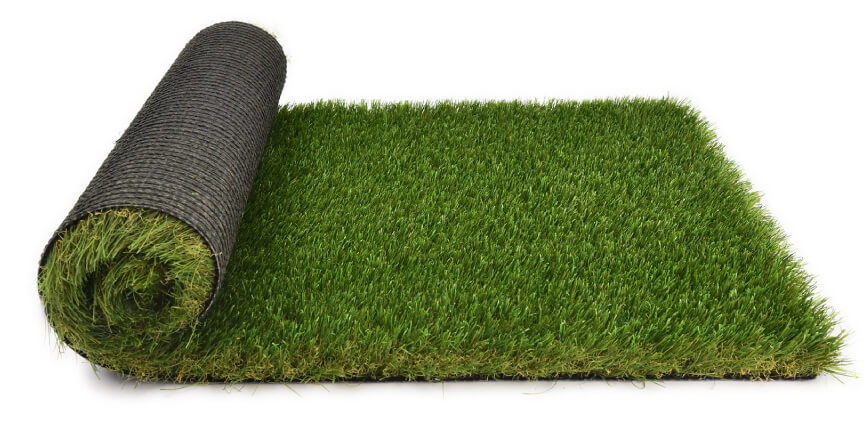 Light weight

Ultra-soft

Portable

Skin-friendly

Suitable for DIYe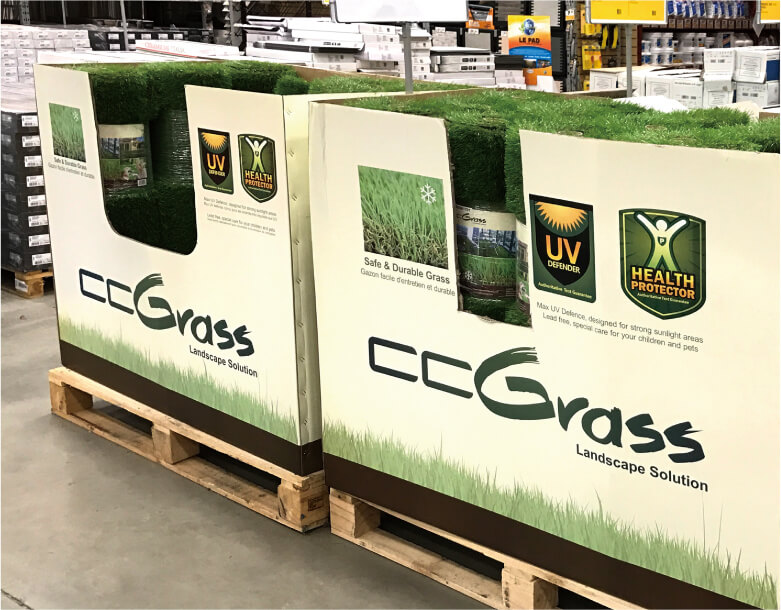 Extensive Experience in DIY/Chain Stores
CCGrass is a leader in supplying and designing artificial grass for well-known DIY/chain stores. We cooperate with more than 60 DIY/Chain store brands globally and our DIY artificial grass products are available in over 20,000 stores worldwide. Our extensive experience enables us to provide customized solution for our customers with various options of  turf products, packages and display to meet different market needs.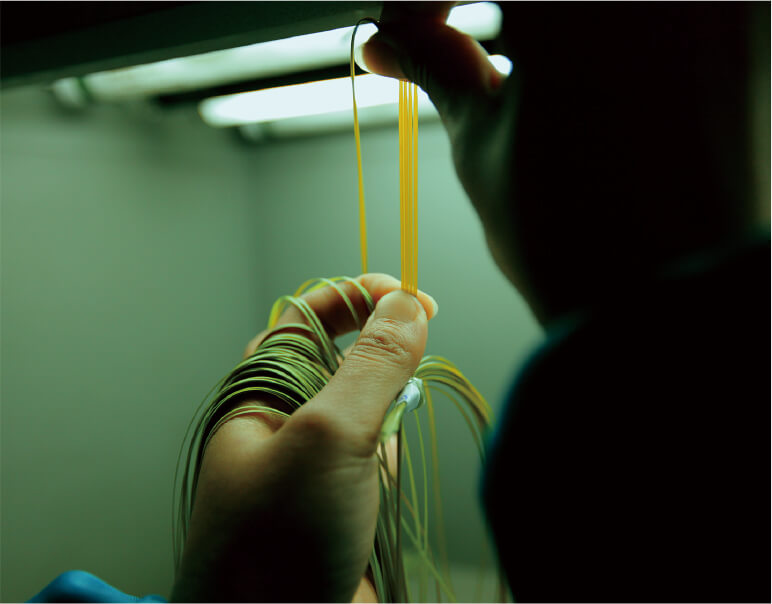 Second to None Quality
As a world's leading artificial grass supplier, CCGrass has an ongoing commitment to the stable quality of artificial grass, with in-house yarn and turf production ensuring complete quality control over each component in the turf. From the selection of raw materials to the entire production process, we pursue the excellence of every detail. We have over 150 permanent staffs within each factory that exclusively focus on checking quality.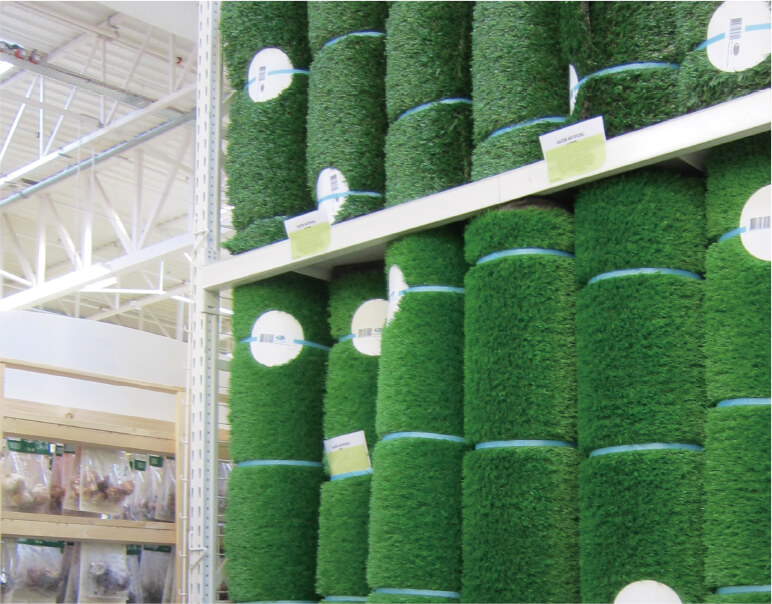 One-Stop Service
CCGrass experienced sales team are able to provide you with professional sales solutions, from the artificial grass products, packages to displays, as well as marketing support such as brochures, videos, labels and so on. Our far-reaching logistics network ensures that our DIY artificial grass products are delivered to our clients promptly and economically.