Will Sunlight Rays Damage Outdoor Artificial Grass?
The outdoor artificial grass is exposed to sunlight. While the UVA and UVB in sunlight are the killers and bring damage to artificial grass. The higher of sun exposure, the more destructive power of UV radiation.
UV radiation levels vary substantially with time and place. You may come from a low UV radiation place, or you may come from the places where annual sun exposure is higher, such as equatorial zone, sunny latitudes or thin air areas.
Like our skin, artificial grass also requires extra protection to defend aging. Exposure to the UV will damage the DNA of artificial grass. Poor artificial turf is difficult to resist the UV radiation and easily getting aged.

CCGrass All-round UV Resistant Artificial Grass Solution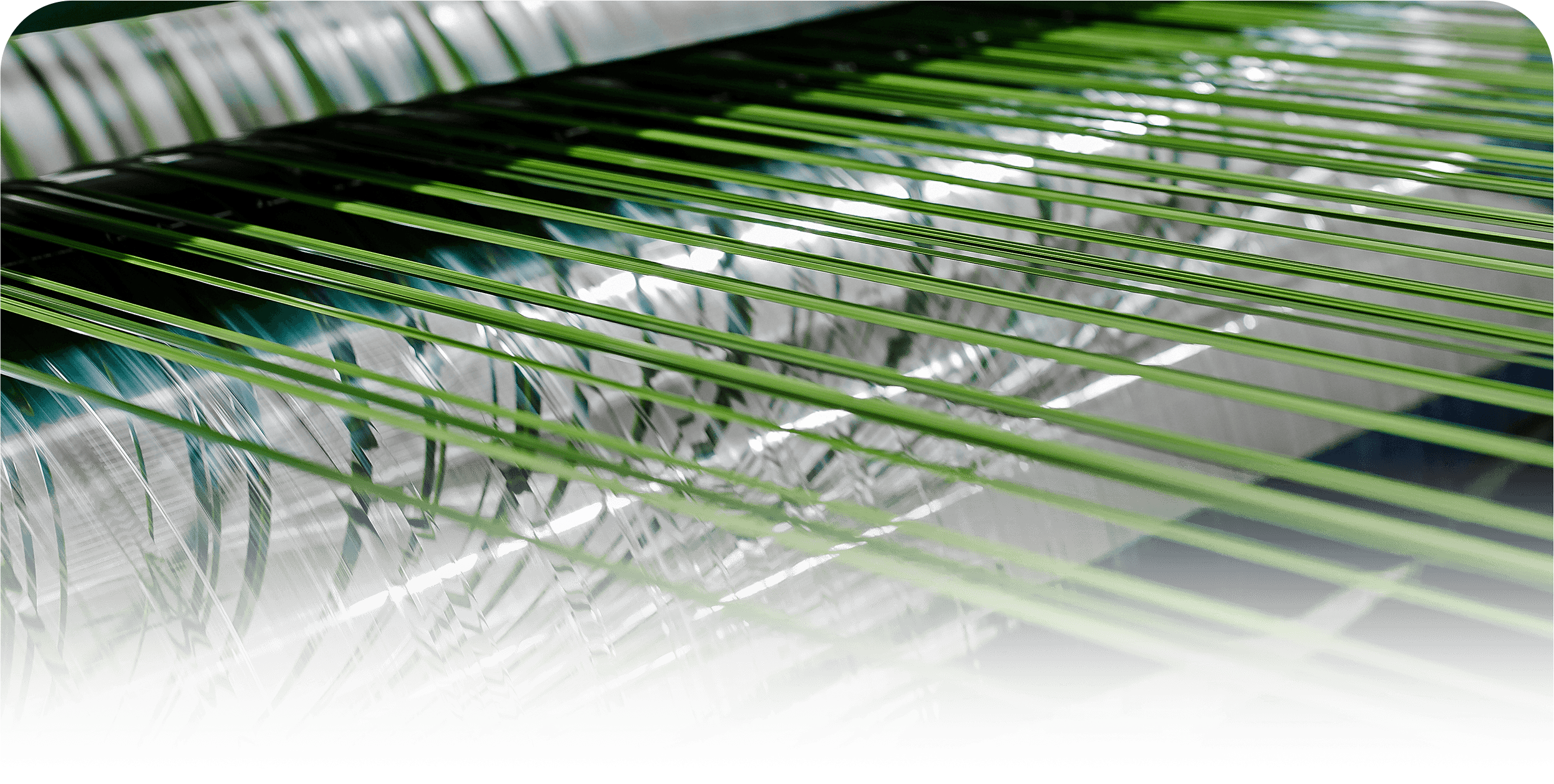 Artificial grass is mostly made of polyethylene (PE for short). PE material itself is not UV resistant resulting in discoloration, fading and cracking after a strong and long exposure to UV rays.
Then why artificial grass can with outstanding anti-UV ability? It relates to two factors. Firstly, our products are manufactured by 100% pure and high quality raw material. Secondly, we use the best UV inhibitors to guarantee the materials with stable anti-UV ability to ensure the grass yarn not be damaged by prolonged exposure to sunrays.
Authoritative UV Test to Ensure More Reliable UV Resistant Artificial Grass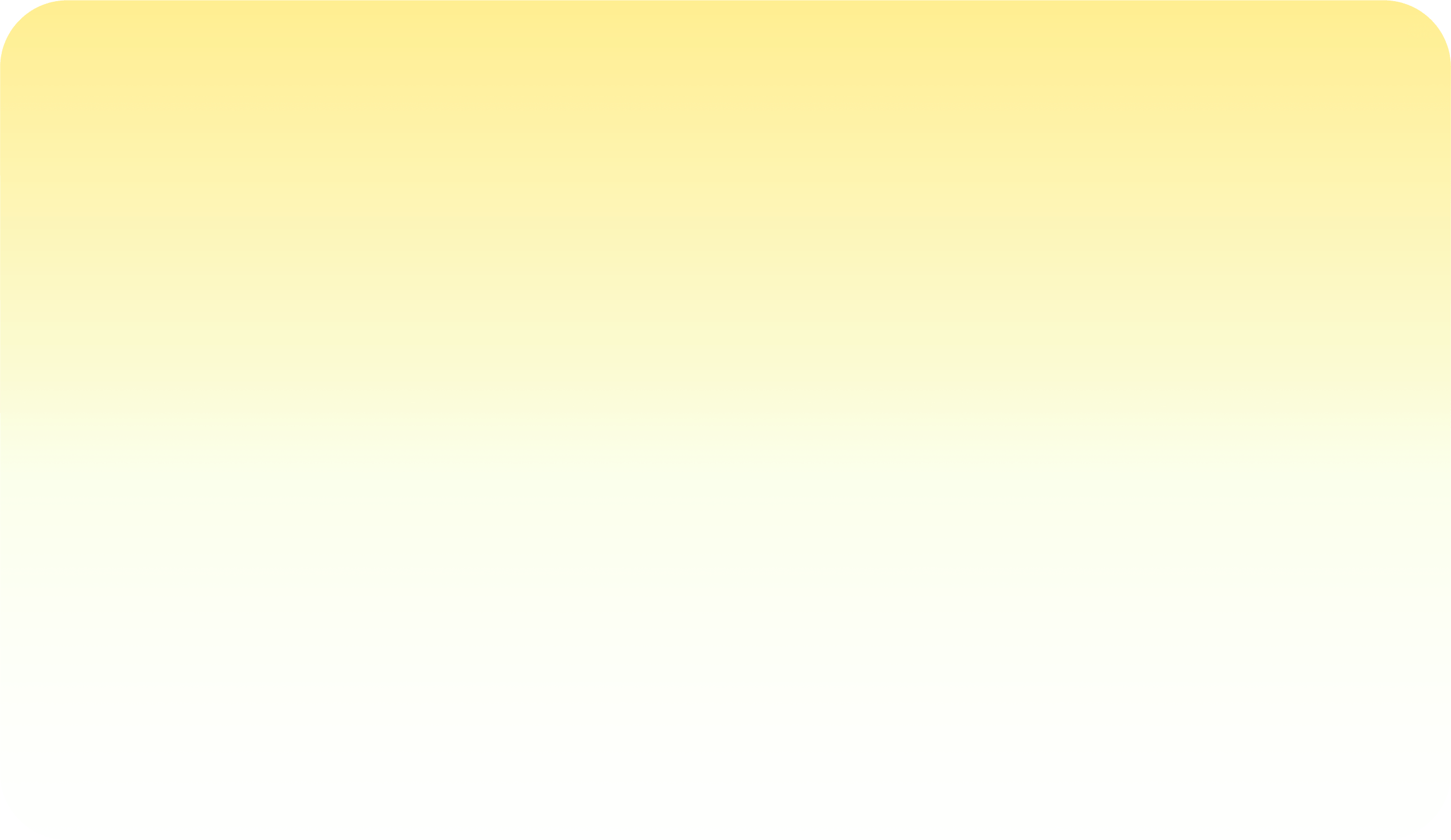 It has been found that outdoor artificial grass is prone to fading or cracking due to intense sunlight damage. Good UV resistance allows artificial grass to maintain their fresh, verdant appearance and provide a great decorative experience for many years.
As a leading artificial grass manufacturer, CCGrass has always taken the UV stability of its products very seriously and ensures that the products are UV treated.
CCGrass artificial turf is tested to both UVA 5000h & UVB 3000h by by authoritative laboratories, exceeding industry standards. During testing, our turf samples are weathered for 5000 hours and 3000 hours, and they must withstand the exposure to UVA and UVB rays. The samples came out of the test in perfect condition, demonstrating excellent color durability and stability. You can count on such outstanding UV stability.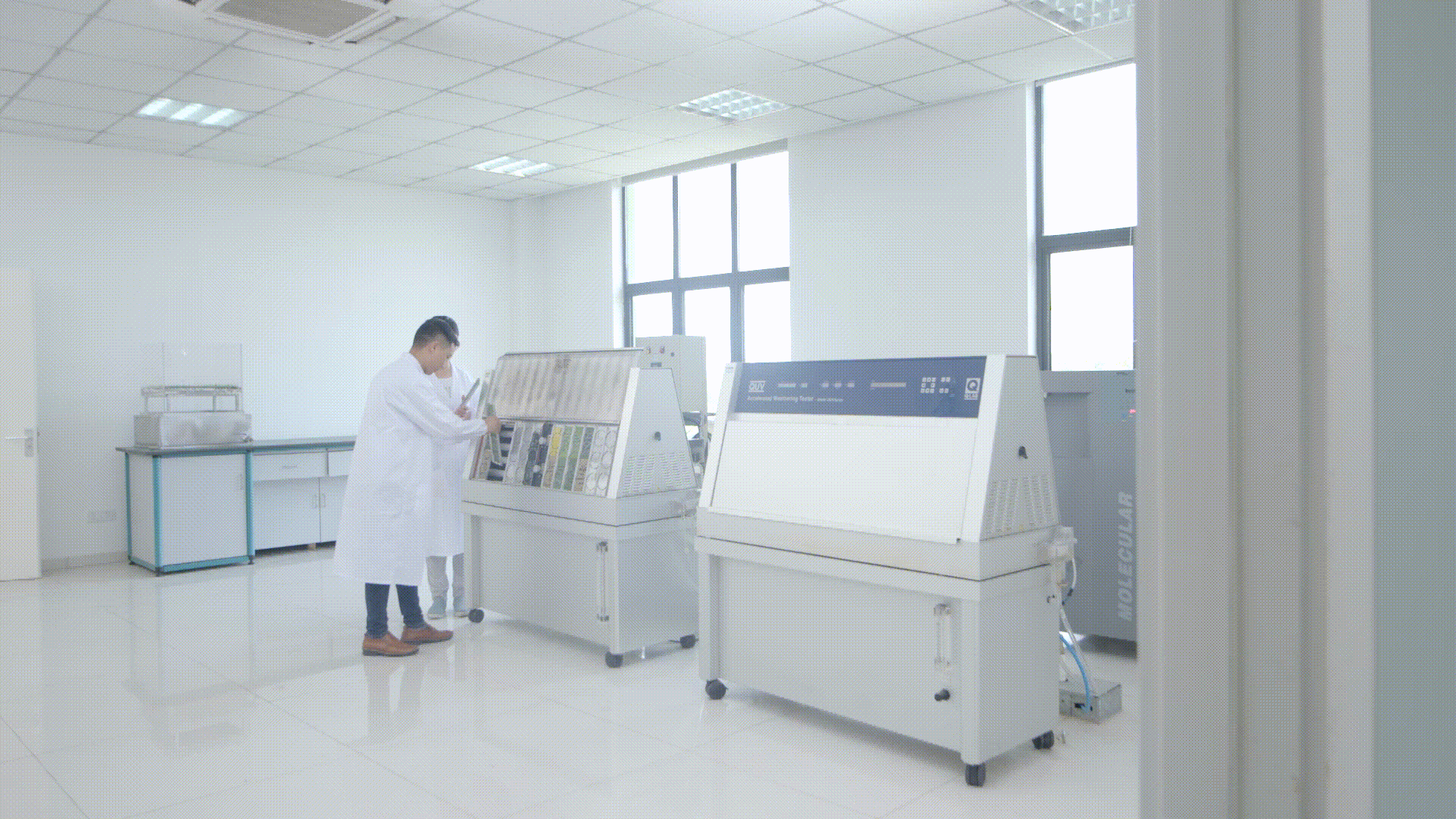 UV Resistant Artificial Grass Achieving Longer Service Life
The influence of UV radiation to artificial grass includes fading, embrittlement or fiberizing. Especially for outdoor artificial grass, where they might be exposed to unfavorable weather conditions. The stronger the sunlight, the more destructive it is to artificial grass and can significantly reduce their lifespan.
It is thus of utmost importance to take into consideration the guaranteed level of UV resistance when purchasing artificial turf products. Be sure to look for a warranty that includes UV stability, which will protect the product from aging. CCGrass color masterbatches and UV inhibitors provide the required long-term UV resistance, thus to offer a longer service life achieving your best investment.
UV Resistant Artificial Grass Great for Extreme Climate Areas with Strong UV Rays
If you live in extreme climates, such as hot Arizona or California, or arid Middle East areas, you may already be familiar with landscape turf lawns. Natural grass can hardly survive extreme climates, and artificial turf has proven to be the best alternative to natural grass.
Some home owners opt to mulch, desert plants, and rocks for their gardens or backyards. But more and more people miss that green soft lawn. UV resistant artificial grass lawn is the best answer. A longer service life can be expected of artificial grass which have undergone UV treatment. CCGrass artificial grass pass the UV tests conducted by reliable laboratories, which gives us confidence to provide a warranty up to 8-12 years.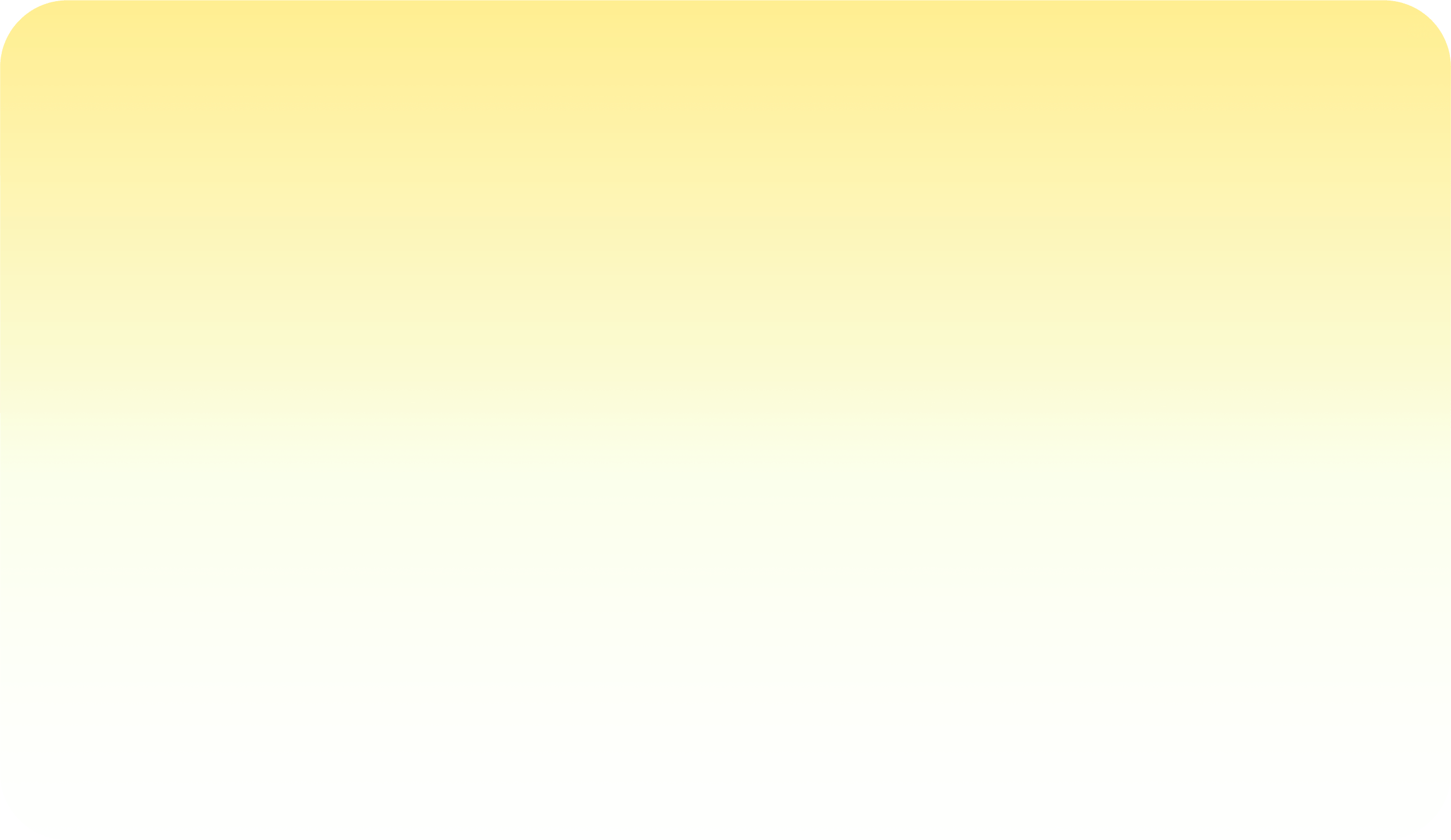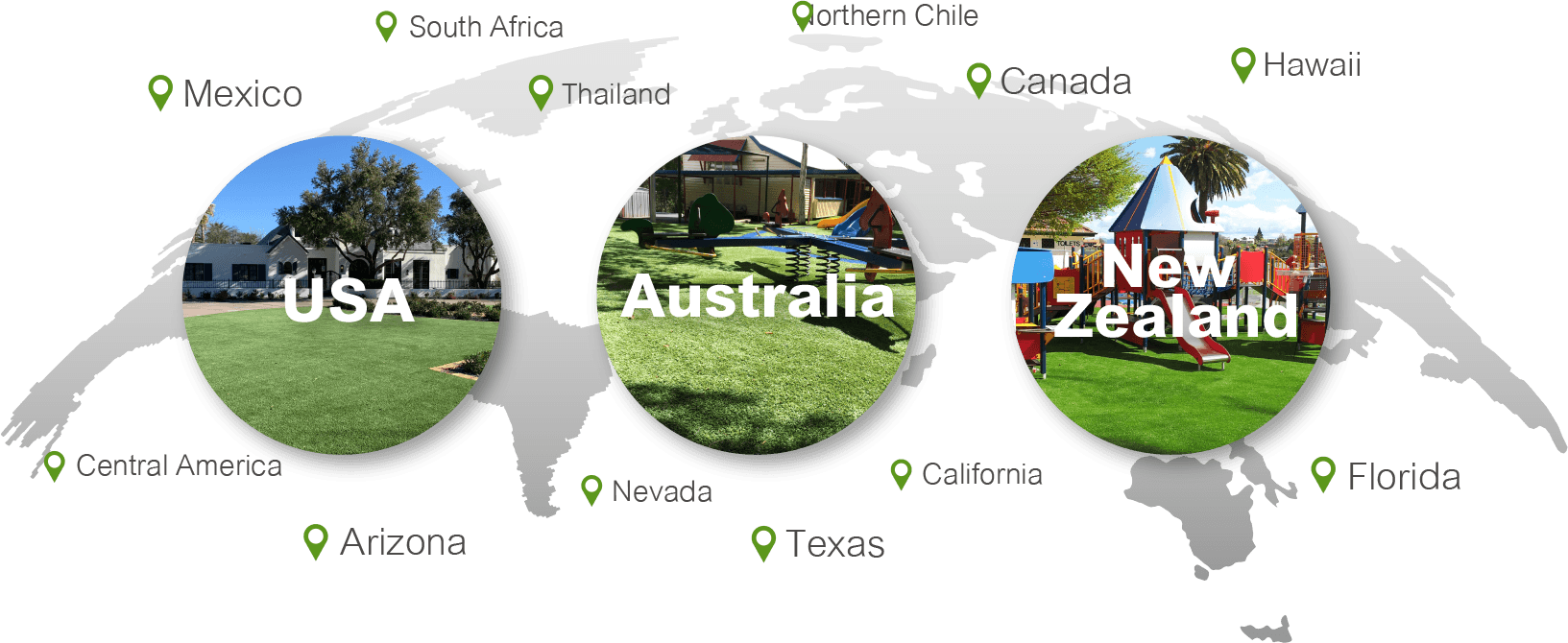 How to Choose Safe and Healthy Landscape Turf?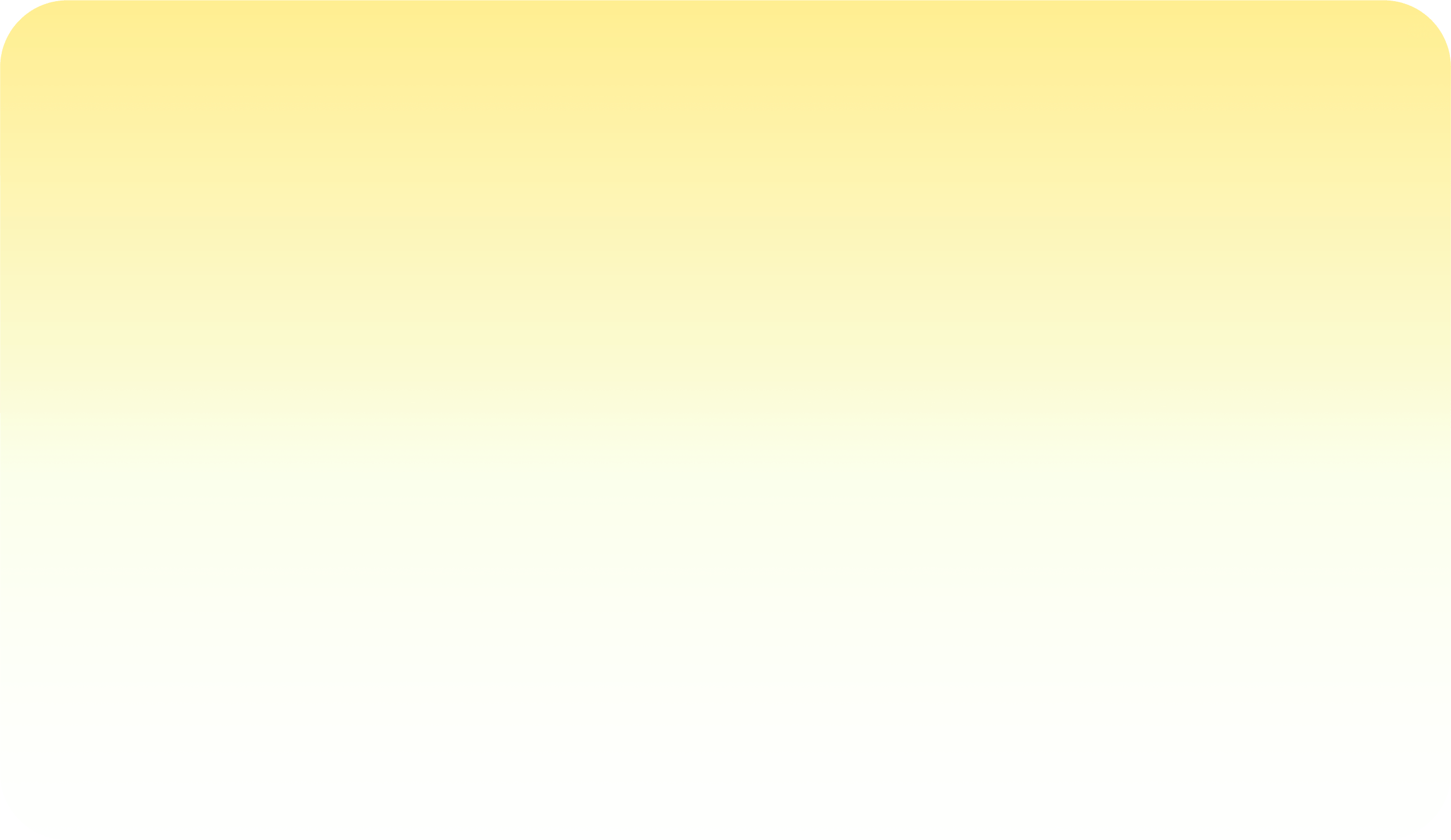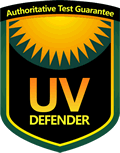 UV Defender
● Max UV Defence
● Grey scale "5" score UVB
● Designed for strong sunlight areas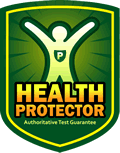 Healthy Protector
● Lead free
● Heavy metal free
● No substances of very high concern