Will Sunlight Radiation Damage Outdoor Artificial Grass?
When outdoor artificial grass is exposed to sunlight, it becomes vulnerable to damage from UVA and UVB radiation. The strength of UV radiation increases with higher sun exposure, meaning that areas with more direct sunlight may cause greater harm to artificial grass.
UV radiation levels vary greatly depending on the time of day and location. Those living in areas with low levels of UV radiation may not experience as much damage as those living in equatorial zones, sunny latitudes, or areas with thin air, where the annual sun exposure is higher.
Just like our skin, artificial grass requires extra protection to defend against aging. When exposed to UV radiation, the DNA of artificial grass can become damaged, causing it to deteriorate more quickly. Poor quality artificial turf may struggle to resist UV radiation and age more rapidly.

All-round UV Resistant Solution for Outdoor Artificial Grass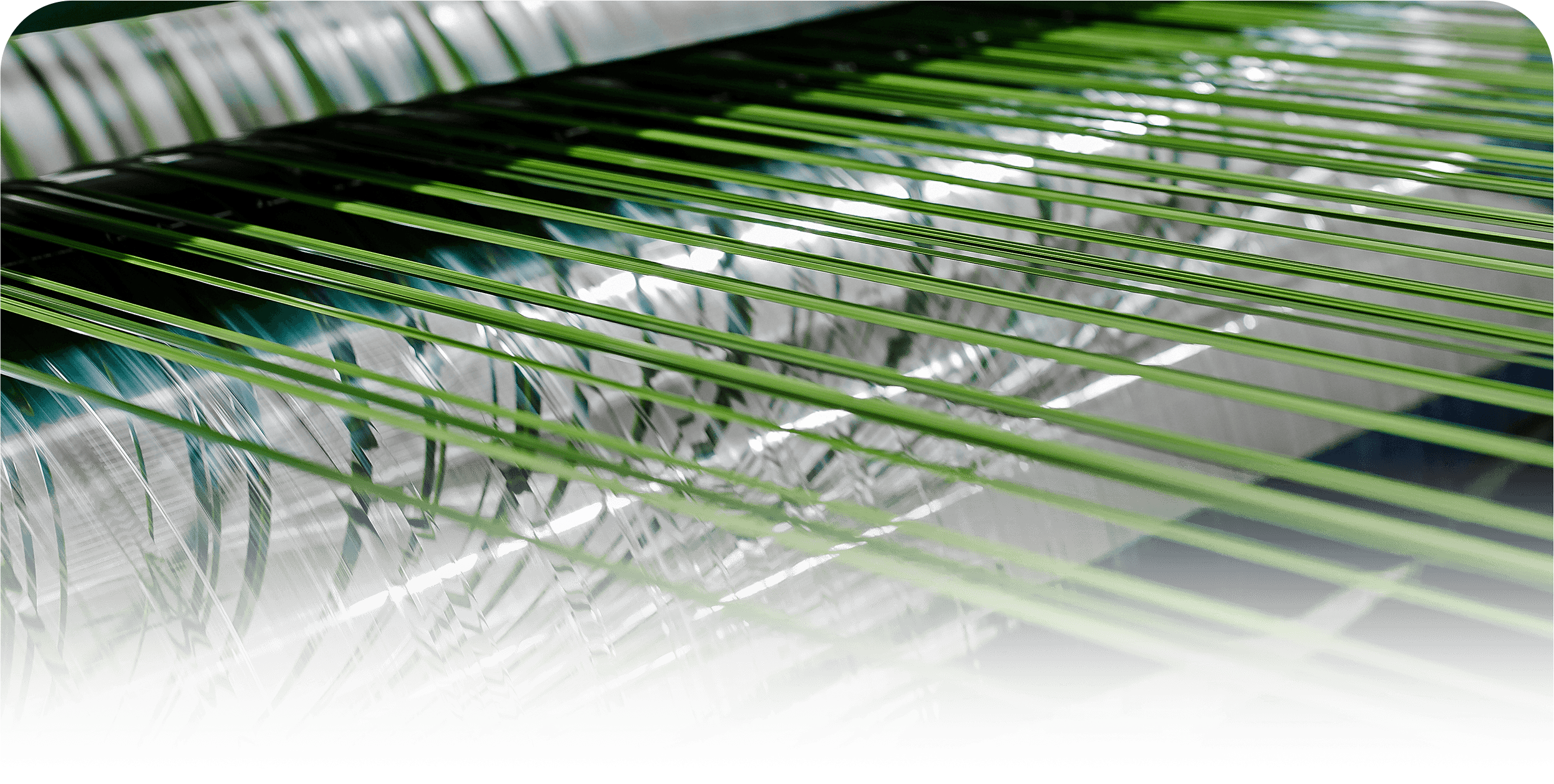 Artificial grass is primarily composed of polyethylene (PE). However, the PE material alone is not UV resistant, which can lead to discoloration, fading, and cracking after prolonged exposure to UV rays. Nevertheless, our artificial grass boasts exceptional anti-UV capabilities, which can be attributed to two factors. Firstly, we use 100% pure and high-quality raw materials in the manufacturing process. Secondly, we incorporate the best UV inhibitors to ensure that our materials maintain stable anti-UV abilities, thereby protecting the grass yarn from damage caused by prolonged exposure to sunrays.
Authoritative UV Test to Ensure More Reliable UV Resistant Artificial Grass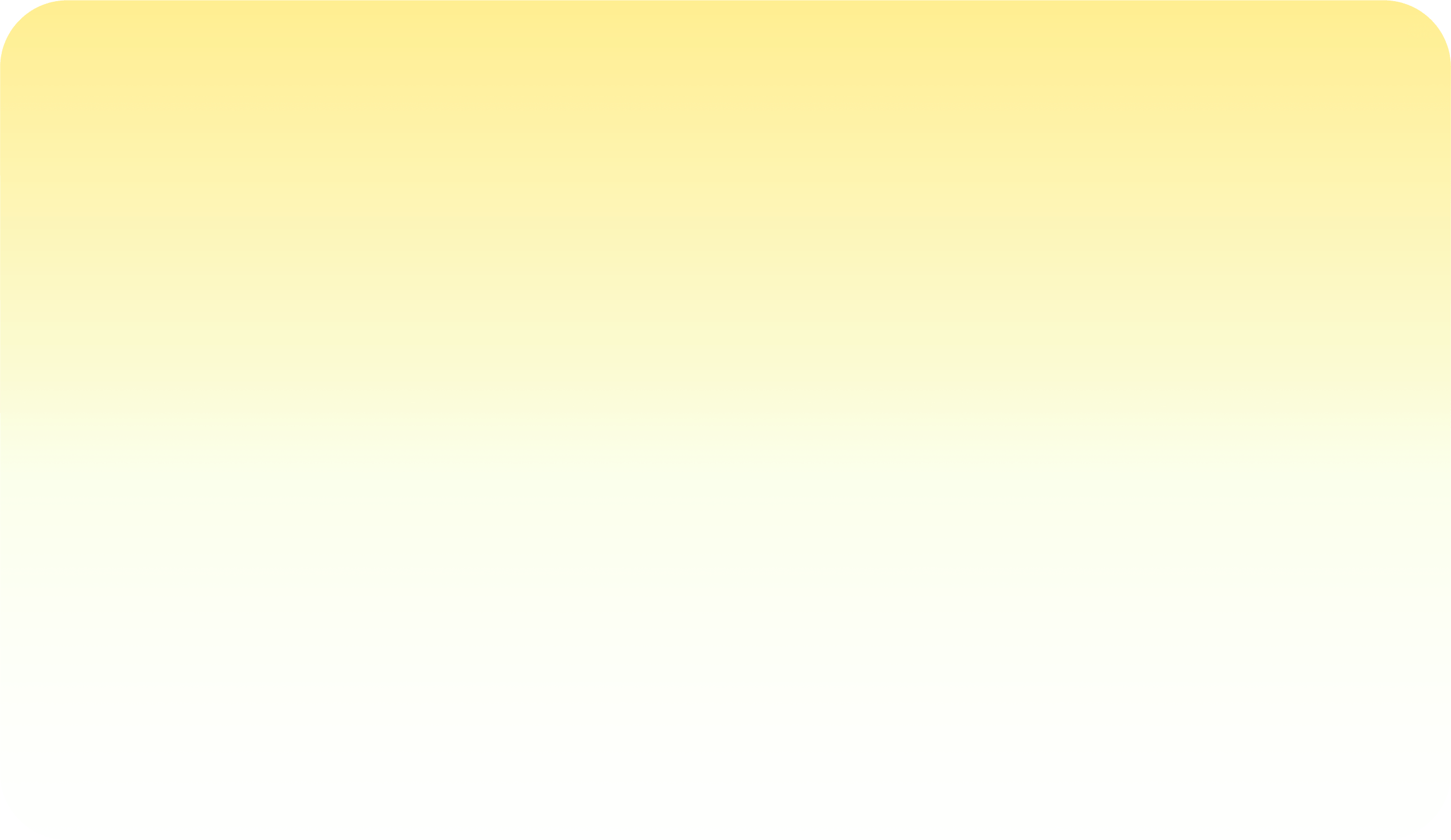 Outdoor artificial grass is known to suffer from fading or cracking as a result of exposure to intense sunlight. To maintain their vibrant appearance and provide a satisfying decorative experience for years to come, artificial grass needs to have good UV resistance. As a leading artificial grass manufacturer, CCGrass takes the UV stability of its products seriously and ensures that they are UV treated.
Our artificial turf undergoes rigorous testing by authoritative laboratories to assess their UVA 5000h and UVB 3000h resistance, exceeding industry standards. During testing, our turf samples are subjected to weathering for 5000 and 3000 hours, respectively, and must withstand exposure to UVA and UVB rays. The samples emerged from testing in perfect condition, demonstrating exceptional color durability and stability. You can rely on the outstanding UV stability of CCGrass products.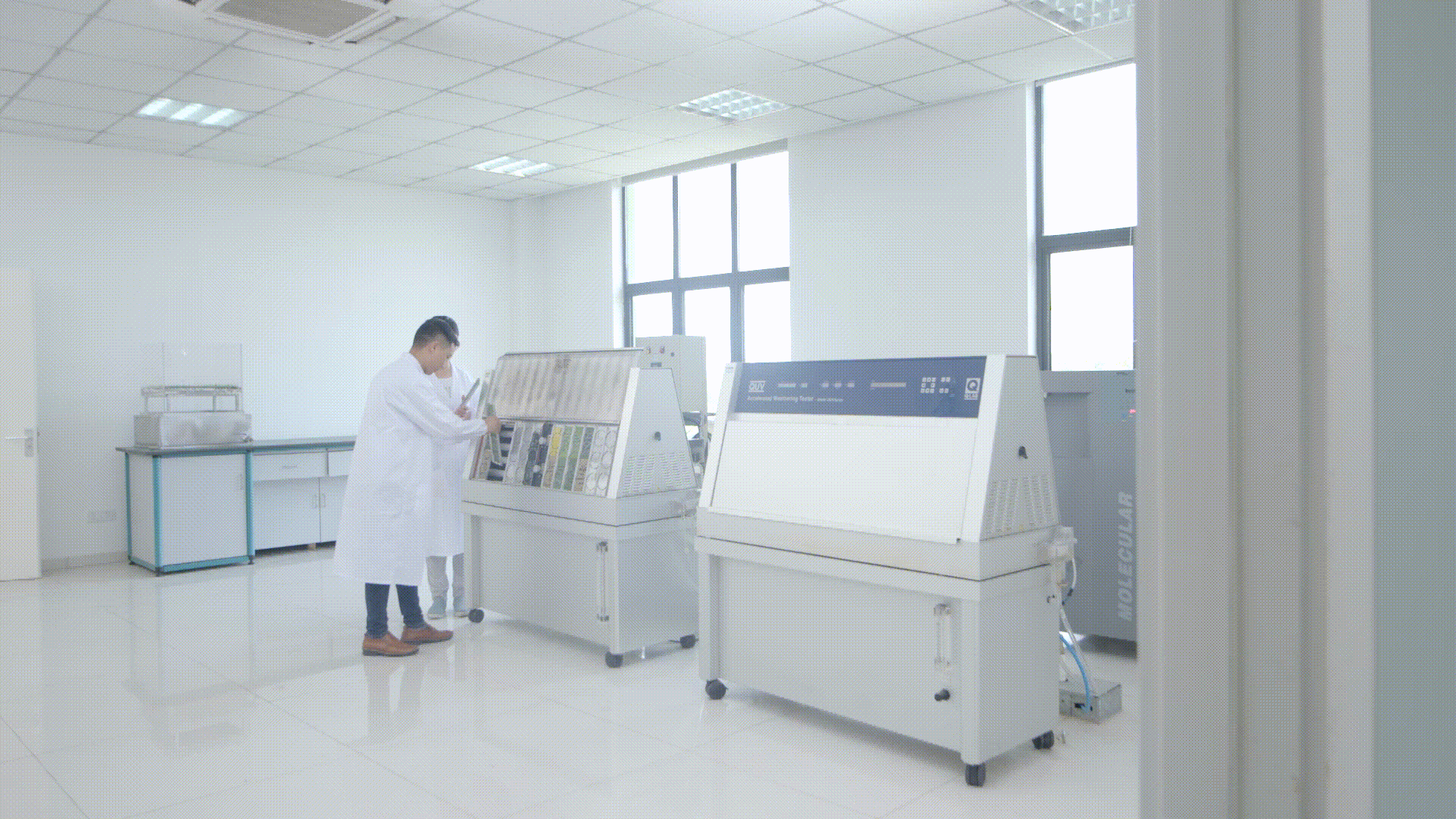 UV Resistant Artificial Grass Achieving Longer Service Life
UV radiation can have a detrimental effect on artificial grass, causing fading, embrittlement, or fiberizing, especially for outdoor artificial grass exposed to harsh weather conditions. Strong sunlight can significantly reduce the lifespan of artificial grass. Therefore, it is crucial to consider the guaranteed level of UV resistance when purchasing artificial turf products. Look for a warranty that includes UV stability, which will protect the product from aging.
CCGrass color masterbatches and UV inhibitors provide long-term UV resistance, ensuring a longer service life and making it the ideal investment. With our advanced technology, you can be assured of outstanding UV stability, giving your artificial grass the needed protection against harmful sunlight.
UV Resistant Artificial Grass Great for Extreme Climate Areas with Strong UV Rays
If you reside in extreme climates, such as the hot regions of Arizona or California, or the arid Middle East, you may already be familiar with landscape turf lawns. Natural grass has difficulty surviving in such extreme climates, making artificial turf the best alternative to natural grass.
Although some homeowners choose to decorate their gardens or backyards with mulch, desert plants, and rocks, more and more people miss having a green, soft lawn. UV-resistant artificial grass lawns offer the perfect solution. With UV treatment, outdoor artificial grass can have a longer service life. At CCGrass, our artificial grass undergoes UV tests conducted by reliable laboratories, providing us with the confidence to offer a warranty of up to 8-12 years.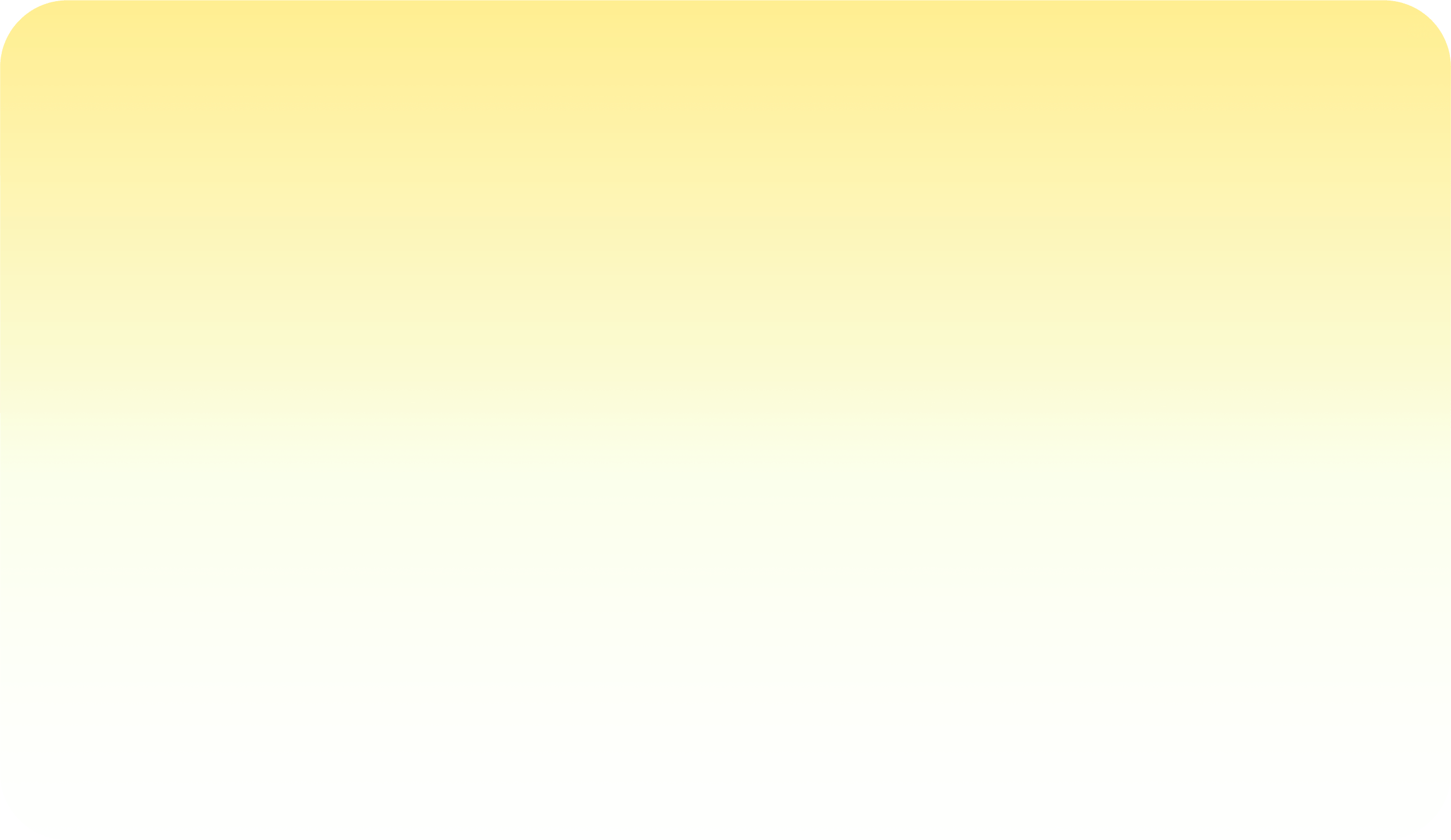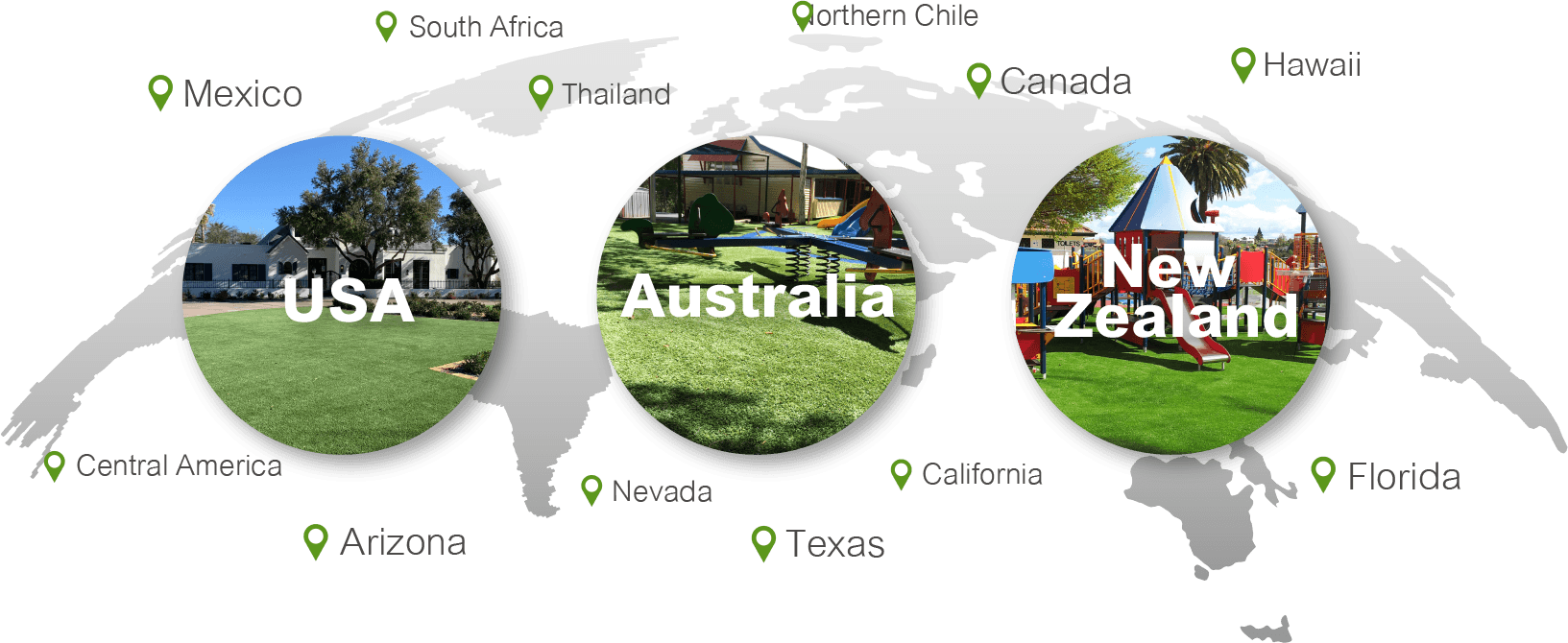 How to Choose Safe and Healthy Landscape Turf?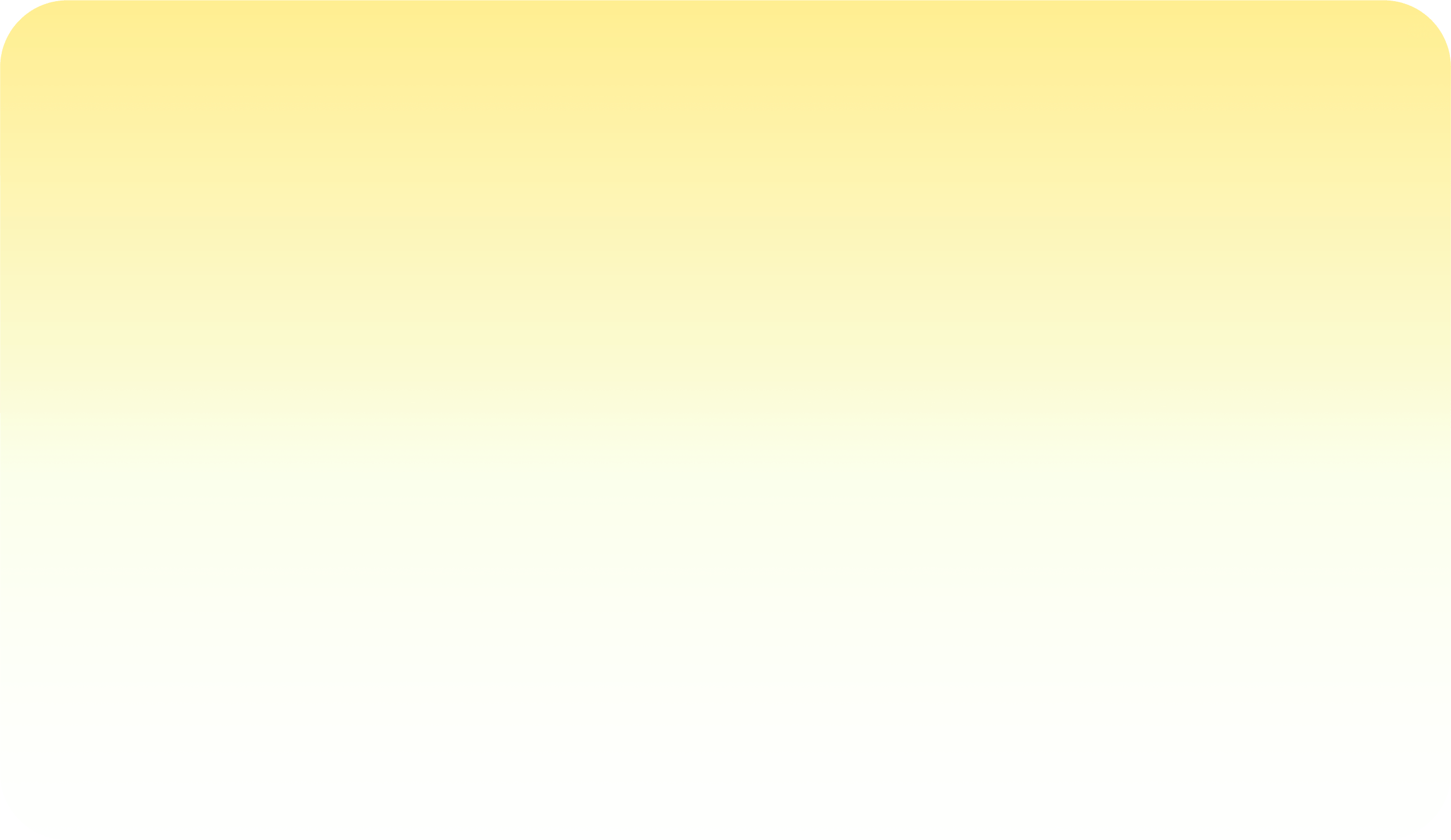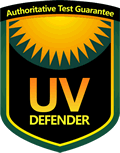 UV Defender
● Max UV Defence
● Grey scale "5" score UVB
● Designed for strong sunlight areas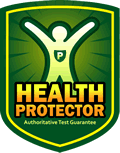 Healthy Protector
● Lead free
● Heavy metal free
● No substances of very high concern