HAVE A DATE WITH NATURE ANYTIME, ANYWHERE
Artificial turf mat is a versatile design choice for both indoor and outdoor. It is an ideal alternative for natural grass in outdoor areas where you want the fresh and green look without the care and maintenance that comes with real grass. For indoor spaces, they can brighten up the house, the office or a playing area by creating the nature feeling of the outdoors.
Artificial turf mat combines nature and life at any time. It can be used anywhere due to its lightweight and soft design. Using our Grass Mat, enjoy life!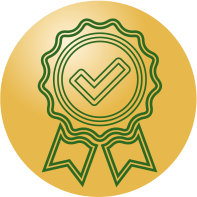 Premium quality generated by craftsmanship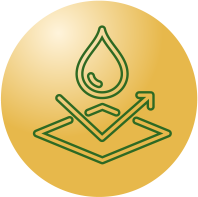 Anti-slip and waterproof by special backing design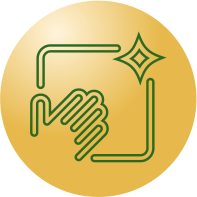 Easily and quickly rinse to clean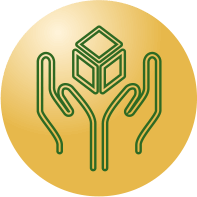 Skin-friendly and portable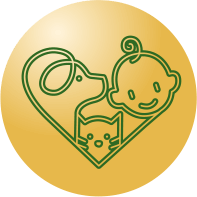 Qualified for infants and pets by safe materials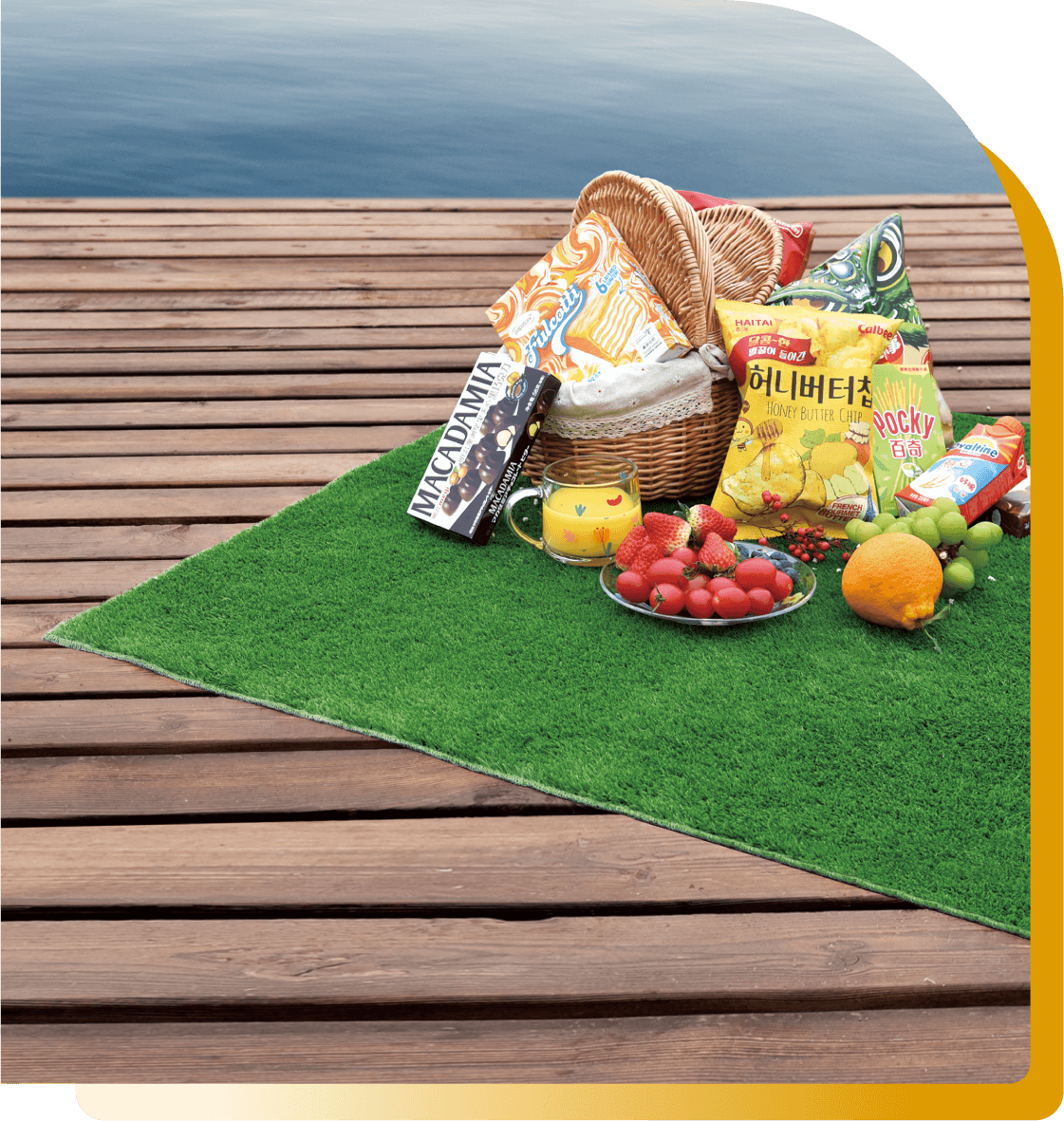 Picnic Mat
Picnic on artificial turf mat all year round! How enjoyable to lie on a soft grass mat and have delicious food! With a real grass-like look and touch, CCGrass specially designed Picnic Grass™ brings picnic to anytime anywhere you like. Try Picnic Grass™ and discover the charms of picnicking on artificial turf mat now!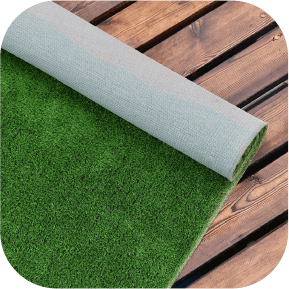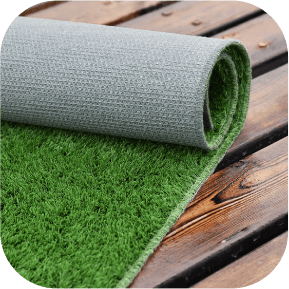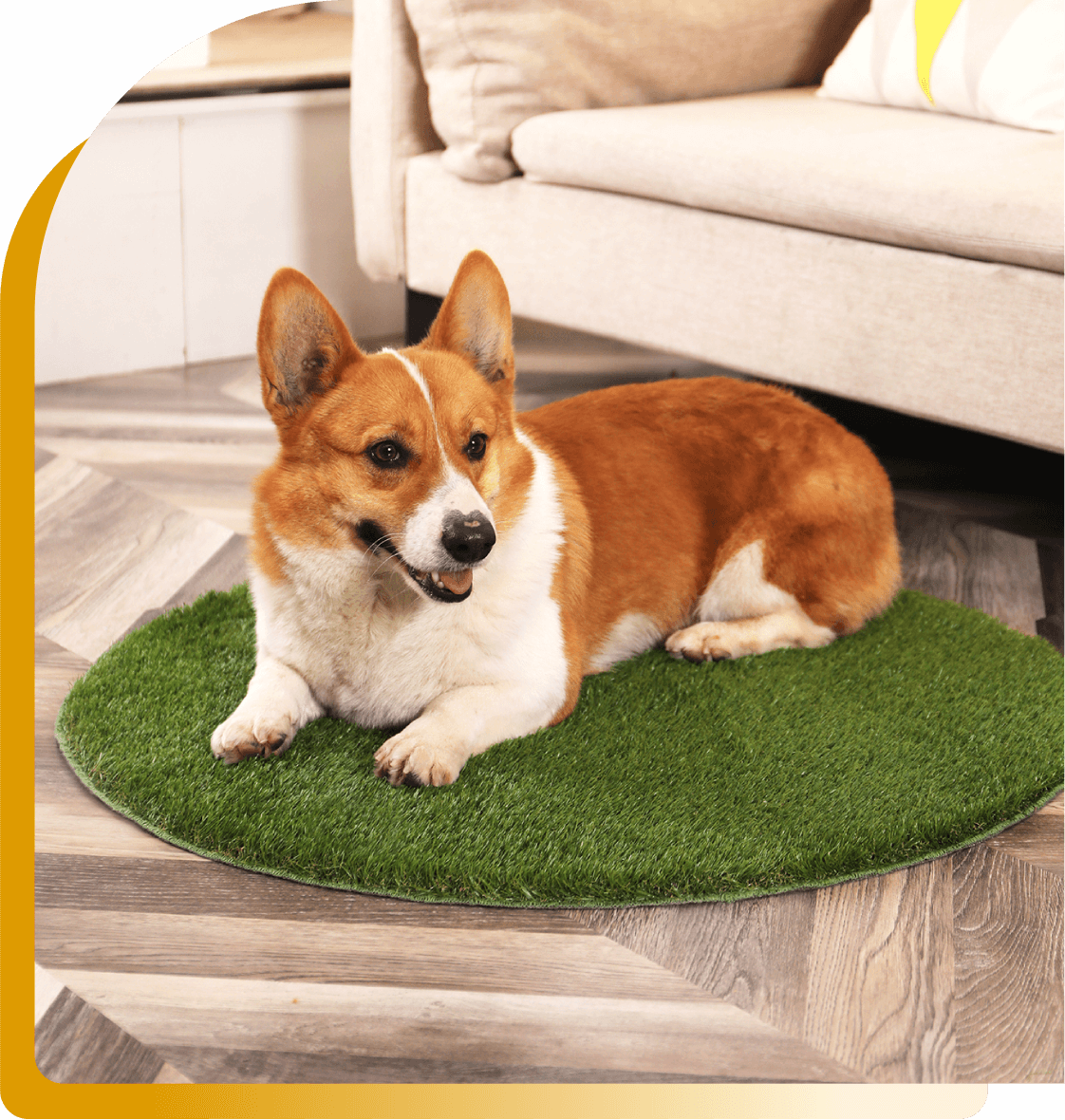 Pet Mat
Frolic on artificial turf mat as much as they like! Every Pet loves nature! Give Pet Mat to your lovely pet, and enable them to enjoy the green lawn at home anytime!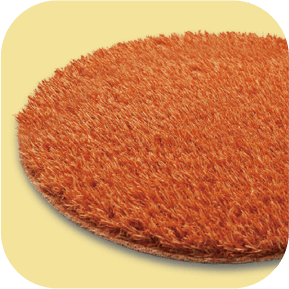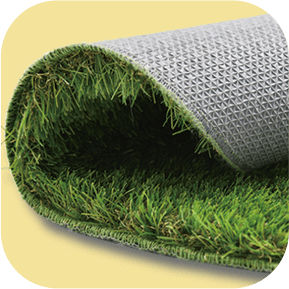 Door Mat
Setting the new tone of your door! Less is more. Artificial turf doormat is green and inviting option for your entrance and perfectly matches all home styles.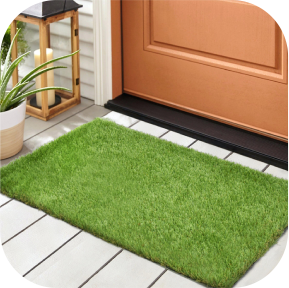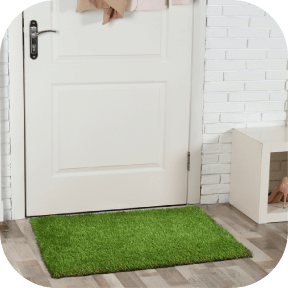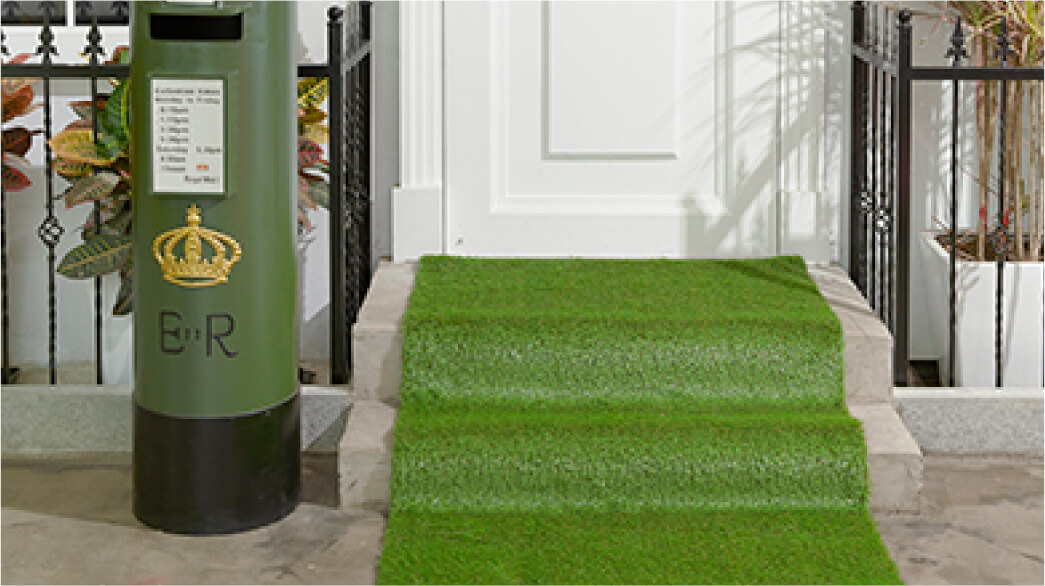 Indoor Mat
A new stylish alternative for carpets! Softness and comfort are some top features of this artificial grass mat. It can be perfectly applied in a nursery, play area or living area. Except the green color, you'll be delighted to find that red, blue, pink, black and brown are also available, which can well match different space designs.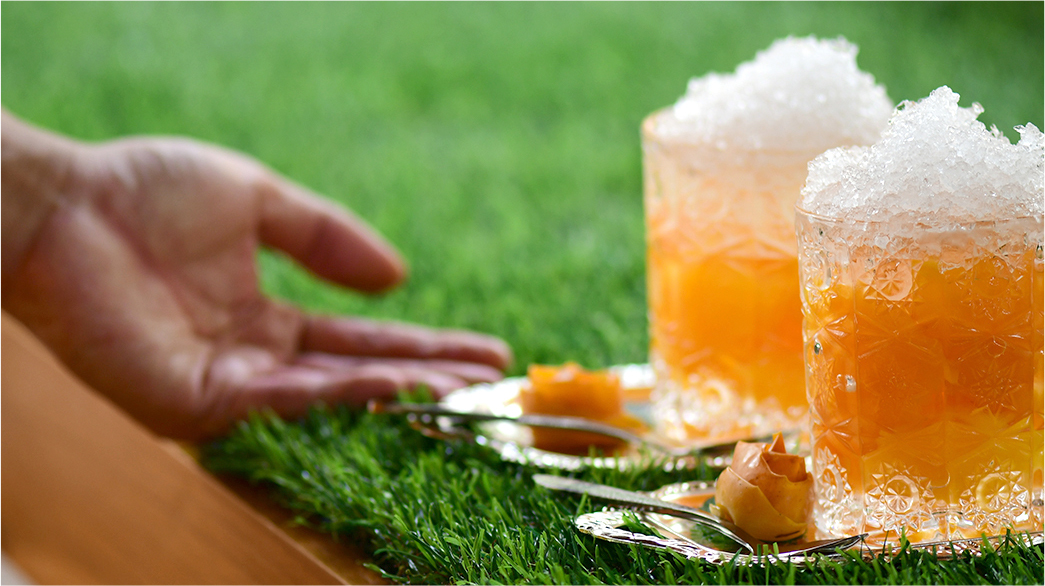 Decoration Mat
Discover the charm of grass in the home decoration Artificial grass is being used more and more creatively and fancy. For example, decorate your table, appear on your wall and so on.