Top Concern on the Safety of Artificial Grass
Artificial grass is a great addition to residential and commercial applications. With the prevalence artificial grass applications, even used as indoor carpets or mats, whether it is safe enough becomes a top concern.
As a responsible artificial grass supplier, CCGrass pays great attention to all of the international standards we apply, committing to manufacturing reliable, healthy and safe artificial grass. We keep our position on environmental protection, safety and performance and take the well-being of our customers and the public as our first responsibility. What we deeply hold is that our customers depend on CCGrass to provide them with consistent, high-quality products to maximize their investing.

CCGrass Health & Safe Artificial Grass Solution
What features should the reliable and safe artificial grass possess? First and foremost, CCGrass is very strict in the choice of raw material, using the 100% pure and high quality raw materials. The raw materials used in manufacturing do not pose any risks to the health and safety of the users, to ensure your family members, especially kids can touch and play on safely.
It is precisely from our high responsibility and confidence in the safety of raw materials and production process that we encourage our consumers to choose healthy and safe artificial grass. Our products have undergone a number of internationally recognized stringent health and safety testing, such as REACH, EN71-3, ASTM, DIN. The customers are able to choose a product of their liking and use it with a peace of mind.
CCGrass Professional Heath Tests to Offer 100% Safe Artificial Grass
CCGrass maintains stringent auditing programs and quality control to ensure all our raw materials and manufacturing process keep in compliance with all standards to always supply healthy and safe artificial grass surfaces for our global customers.
Our landscape turf is tested to more than 200 substances according to the world's strictest standards such REACH, EN71-3, ASTM, DIN and proved to have no detectable trace of all hazardous substances, committing to create a healthy and sustainable environment for human beings.
No 163 Substances of High Concern

No Detective of 19 Heavy Metals

No Detective of Heavy Metals

No detective of Heavy Metals & Toxicity
Safe Artificial Grass for Children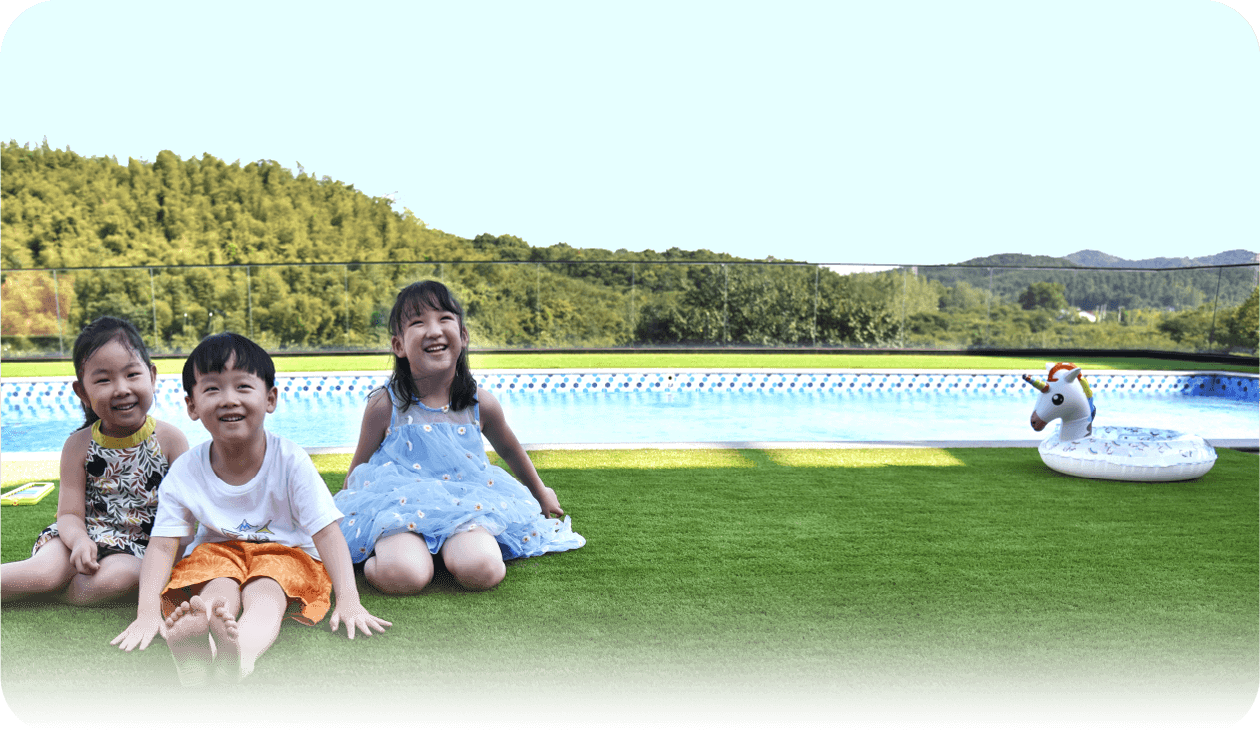 Safety must be your number one priority when installing a playground area for children. Artificial lawn provides a softer and safer surface than natural materials such as sand, soil or gravel. You can ensure the highest level of safety by installing the safe artificial grass that tested to be free of hazardous substances.
Heavy Metal Free

No harmful chemicals or allergens

Soft, non-slip surface
Safe Artificial Grass for the Earth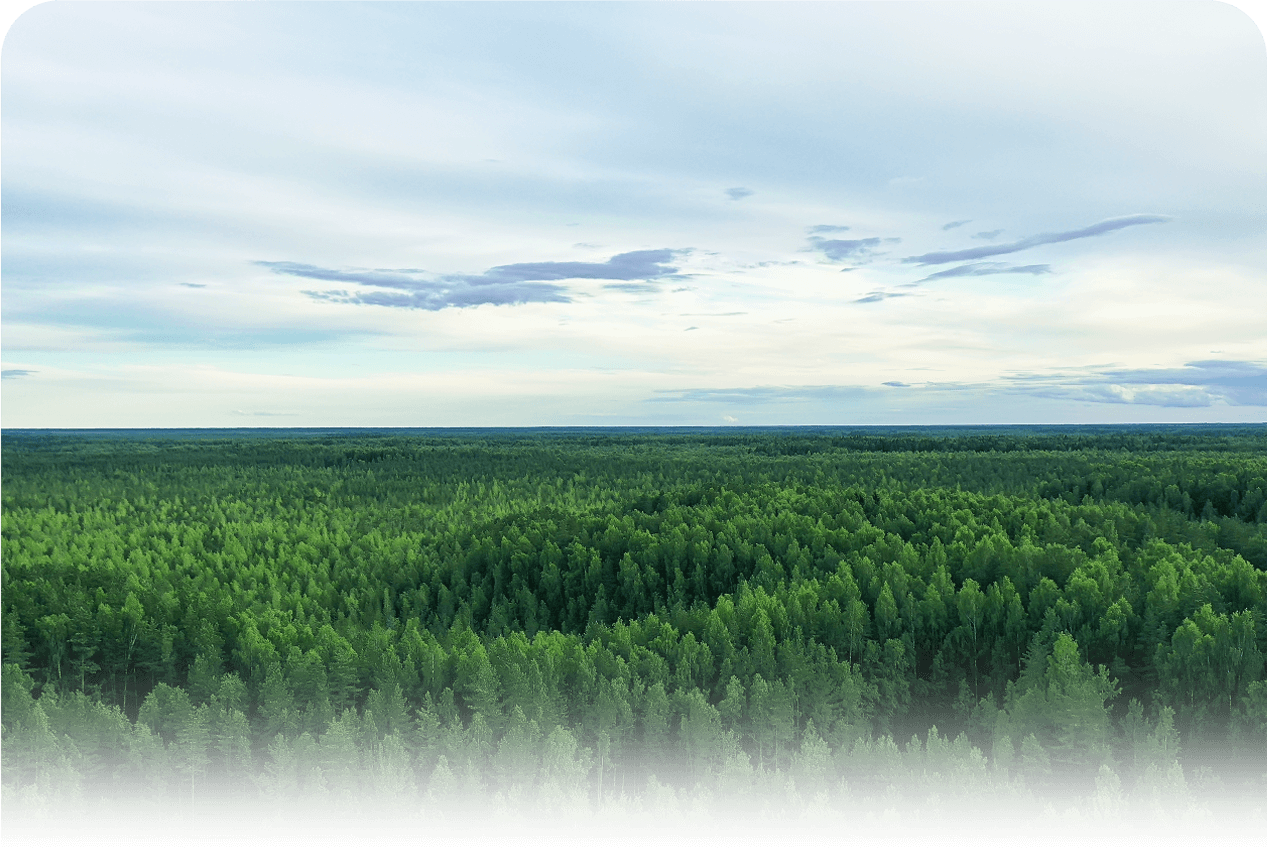 Artificial grass is a sustainable, environmentally friendly option that helps cut down maintenance cost while reducing the number of chemicals and other pollutants in our environment.
On top of that, CCGrass has developed Recyclable X, a 100% recyclable solution for better Greenlife, which is innovated with 100% recyclable tech and contributes to environmental protection throughout its life cycle.
Easy Transportation, Less Carbon Emission
Recyclable X™ can be around 60% lighter than Latex products, easy for packing and transport, thus greatly reduce carbon emissions from transportation.
Totally Recycled After Disposal
It can be totally recycled after disposal, with no landfill required and no incineration required. For small piece, you can just throw it into the "RECYCLABLE" trash can nearby, and for big rolls, you can send to the local recycling station to dispose as pure plastic products.
How to Choose the Healthy and Safe landscape Turf?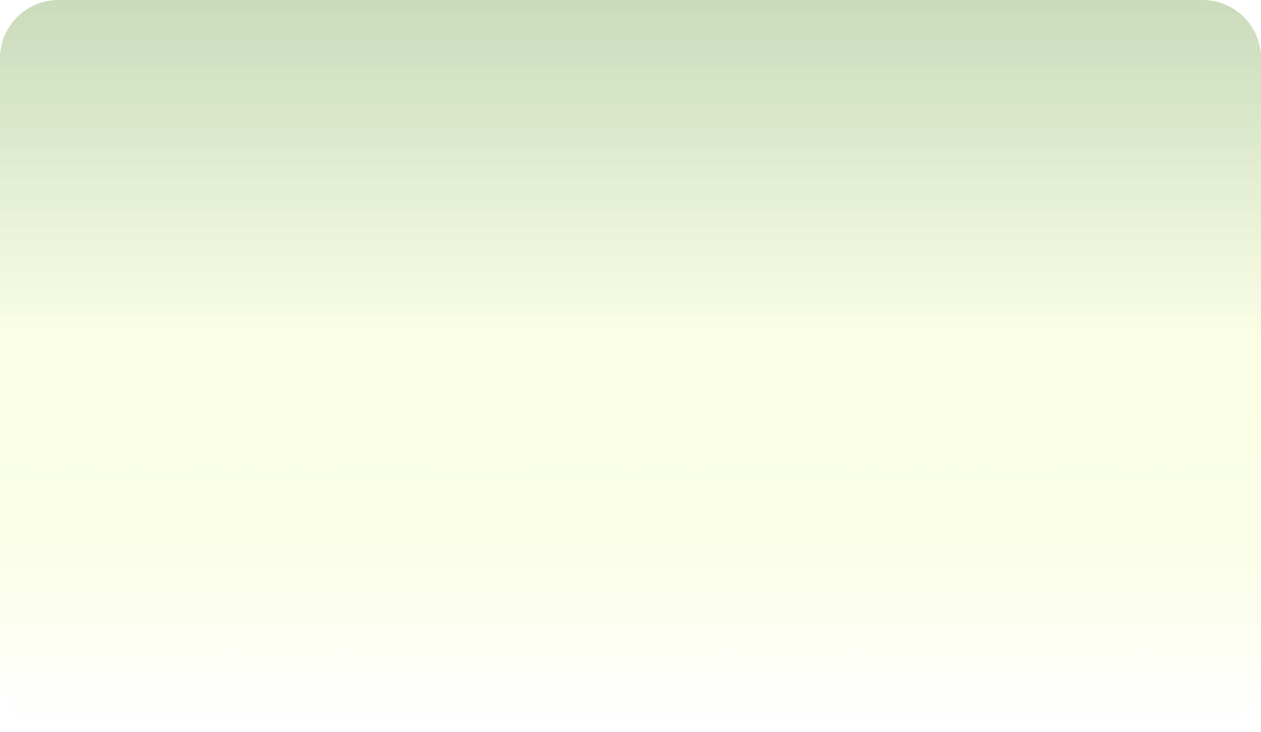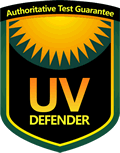 UV Defender
● Max UV Defence
● Grey scale "5" score UVB
● Designed for strong sunlight areas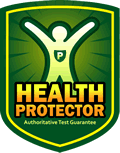 Healthy Protector
● Lead free
● Heavy metal free
● No substances of very high concern