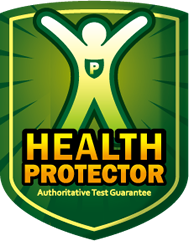 Health Protector
Extra Guarantee from CCGrass Landscape
Lead Free
Heavy Metal Free
No substance of very high concern
CCGrass Makes
Your Lawn 100% Safe!
With the prevalence of artificial grass installed in garden and even used as indoor carpet, whether it is safe enough becomes a top concern.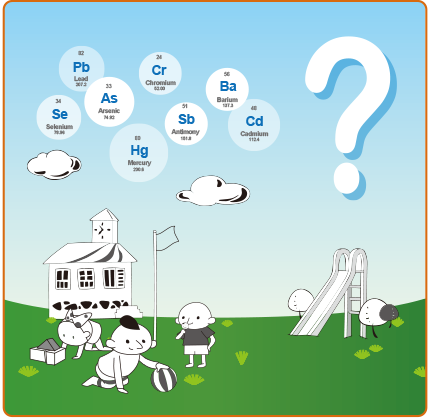 CCGrass is very strict in the choice of raw material, using the purist quality that family members, especially kids can touch and play on safely.
CCGrass landscape has been tested to more than 200 substances according to highest industry standards on health and safety, and is proved to contain no detectable trace of all.
CCGRASS RELIABLE HEALTH PROTECTING SOLUTION
CCGrass landscape is proved that there is no detectable trace of lead according to California's Prop 65, which is the strictest standard for lead content of the world. Besides lead, other hazardous elements and heavy metal, such as Cd, Hg and Cr can also cause health problems. CCGrass landscape is free of all these hazardous substances.
How to choose the safe and healthy landscaping grass?