The FAQ of CCGrass Artificial Grass
1.What's the characteristics of CCGrass artificial lawn? Where does it mainly used?
CCGrass artificial turf appearance is vivid green all year around. Different from natural grass which needs fertilizing, water and other resources, artificial lawn can meet the 24 hours of high intensity exercise, and its maintenance is simple and rapid. Application of artificial turf can be used widely, landscape decoration, roof greening, community greening, road greening, football, golf, badminton court, tennis court, golf course, kindergarten playgrounds, sports fields or landscape etc..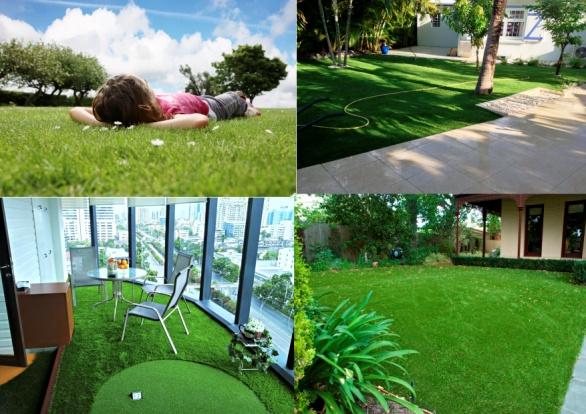 2. Does CCGrass deserve your trust?
The most authoritative testing organizations in international industry FIFA (FIFA) testing organization recognized (French Labosport, British sportslabs), some people mistakenly think that FIFA (FIFA) detected only field performance, in fact, FIFA (FIFA) laboratory accreditation inspection is very strict, it is divided into laboratory testing stage and site inspection stage, only through the laboratory test, the product can be able to enter the site inspection and laboratory test program containing the highest standards of UV resistance and abrasion resistance testing. These two indicators directly determine the service life and performance of the product.
3. Does the domestic grass better than the imported grass in color?
Some people mistakenly think that the domestic grass is better than that of imported yarn, in fact, both imported and domestic products should be evaluated and you should choose the evaluation by testing and certification of professional and scientific detection data. In 2000, the domestic manufacturers grass production has just started, the production process, material composition, enterprise scale and other reasons, the average level of imported grass and there are some differences, but today, many well-known domestic enterprises have already exceeded the international trade technical barrier, and their products are exported to overseas, and foreign brands as early as you can in the international market to compete in the race. The concept of imported turf grass is better than that of the domestic concept is not objective.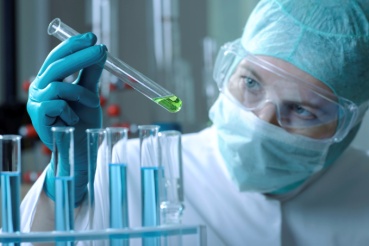 4. Does the turf the darker the better?
There is a perception that the deeper the color of yarn quality is better the quality is, in fact, there is no basis, the color depth depends on material used.
5. I've heard that lead has been found in artificial grass, is that found in CCGrass?
There is no lead or any other heavy metals in CCGrass products. CCGrass has the most stringent testing in the industry. CCGrass has devoted itself to artificial grass manufacturing since 2002. CCGrass is a company which researches, produces and sales artificial grass. In the past decade, CCGrass has served more than 1 million families and institutes with worldwide installations in more than 72 countries, ranking No.1 in the world. The company is committed to professional artificial grass, synthetic grass and artificial turf production.