Synthetic Lawn Turf and Infill for Playing Areas
Numerous sports areas, like football, rugby, and tennis and so on, where are actually installed with artificial grass. Compared with natural grass, the advantages of synthetic turf grass are apparent. Natural grass installed sports fields are often severely damaged after a long time intensive use, adding the changeable weather conditions.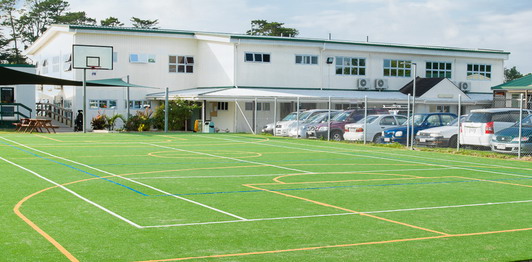 The use of an infill in sports field is common and necessary. The infill can largely improve the playing performance. Besides, Infill will decrease the risk of playing injury. However, an artificial grass sports field with infill requires subsequent maintenance. The infill will become less and less with the time going, and need regularly supplement.
The maintenance of a sport field needs professional technical and even big tractor. Even though, artificial grass still brings you more value than traditional natural grass field. Seeing is believing, check http://www.ccgrass.com/chelsea/ to see the positive comments from users.