The Best Places to Install Artificial Grass
Synthetic turf was primarily used on sports activities like golf course, football field, and so on. Now with the improvement on technology, artificial grass can be used on countless places. Listed are the places benefits from artificial grass: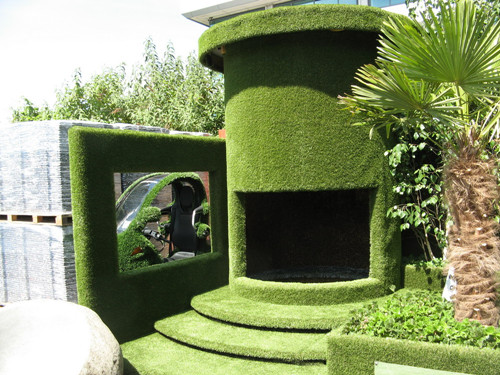 Kennels
Numerous dog owners have discovered the advantages of placing synthetic turf within their kennels and outside. They are easy to clean and maintain, moreover, dog loves it. Dogs find it comfortable to run on. Dog owners won't worry about the pet waste any more. This kind of artificial grass should only need water to wash, and clean in a few minutes.
Household Locations
What household most cared when refer to the garden? The answer might be similar: appearance, maintenance, cost and time. Artificial grass is the remedy to all the worry of household. It really is easy to have them at reduced expenses. And you'll even bid farewell to your lawnmower, so that you can relax and relish the look at without having to spend excessive money, time and effort.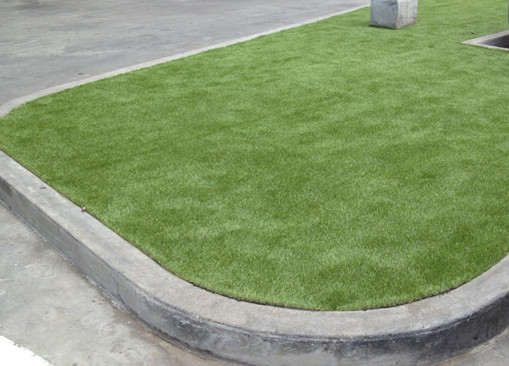 Children's Play areas
Child love playing, but parents are very afraid of their safety. The traditional play areas are natural grass field, which may include some small stones or some rubbish. All these might be harmful to children's health. However, artificial grass fields can let children feel comfortable and relax. Besides, even fell down on the artificial grass, children won't hurt because the artificial turf is totally safe with softest feeling.
Public Landscapes
Although residential application is the largest share in artificial grass landscaping use, public landscape becomes more and more popular, among which the commercial use develops quickly. Public use always require large piece and don't want to invest continues cost. Therefore, artificial grass can achieve the purpose of contractor indeed.
Except all above, artificial grass can be used at other places without any restriction. If you want to know more, please visit https://www.artificialgrasslandscape.com/product/