How Artificial Grass Can Improve Your Golf Game Experience?
Now Everybody can enjoy putting green turf game at their own backyard, however, this is unimaginative before artificial grass appearing at the world.
Since its development in the 1960's, artificial grass has been used as alternative surfaces for different sports games, especially the football arenas. With development of artificial grass technology, the application scope becomes wide and wide. Artificial putting greens became mature and welcomed by the market once into the world.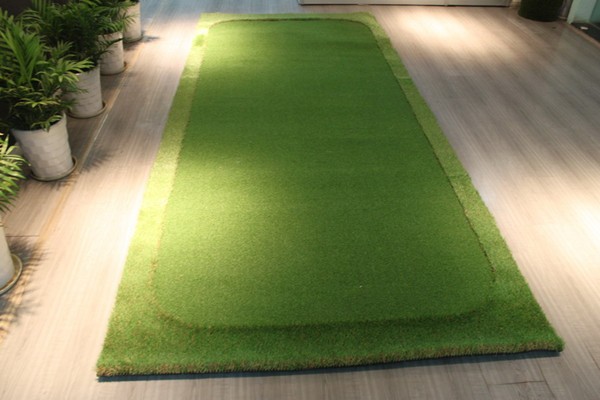 Natural lawn is easily worn out, but artificial grass is an investment that will lasts for quite a long time just with limited maintenance. As we known, golf course is very large and is a big investment at the beginning and also costly in daily maintenance. Artificial grass helps the golf course owner save a lot. To the golf players, they can enjoy the game at anytime without worrying about the weather. With the increasing requirements from users, the indoor putting green product was born at the right moment. Buyers can lay it at your home or backyard and practice every day. Once you want to take it away, you can just roll up and find a place to store. The way to clean is very simple. Use a wet cloth, just clean the surface. So easy, right?
Find more information at: https://www.artificialgrasslandscape.com/product/golf/