Choose Artificial Turf for Backyard
Artificial turf used to be installed at sports stadium, however, it now becoming more and more common in home decoration and preferred by some individuals more than 'real' lawn turf.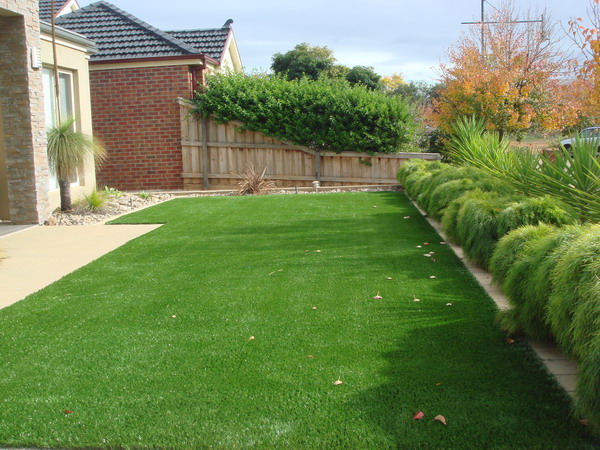 What exactly is Synthetic Turf?
Synthetic turf is definitely the fake lawn. It is made to look like the natural lawn not only in appearance but also in feel. The truth is that synthetic turf now perfectly reaches the attribute of natural grass, even surpass it.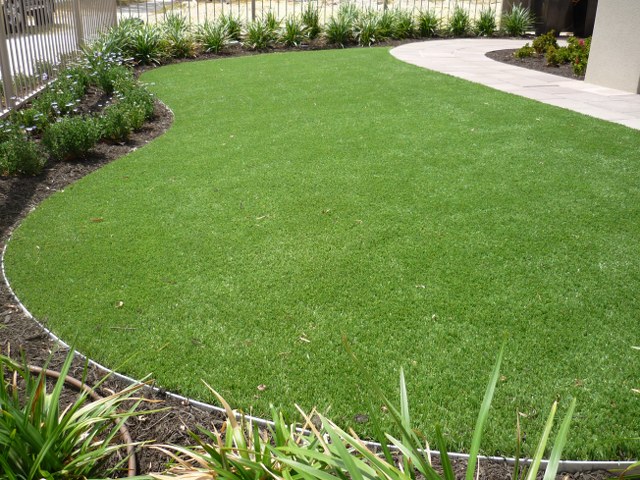 Advantages of Synthetic Turf
There are a variety of wonderful benefits that fake lawn has. First of all, they almost need no effort and time to help keep it eco-friendly or fresh. It won't fade or mold, even in the hot summer or cold winter. Besides, it needs no water and no fertilization, but a brush to occasionally clean the leaves on the lawn. If you are an environmental protector, installing synthetic turf will be the best choice. Artificial grass garden will save 70% water that required by garden in real grass. What's more, you pets will have a totally friendly space to run, to play.
Choose artificial grass for backyard, save your time but improve your life.