Artificial Grass for Family Pet
Artificial grass has quantities of benefits, such as secure and comfy for family pets. For families and households with domestic pets, there must come with some troubles, like pets wastes, smells, and so on. Artificial grass is cure to all these worries.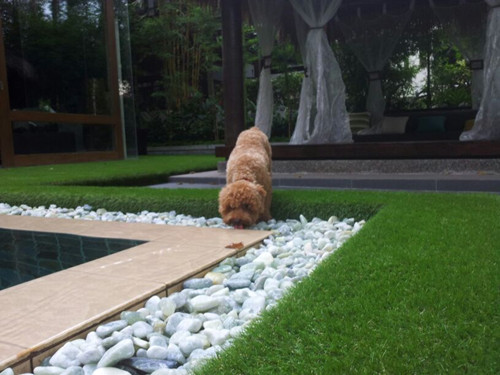 Although natural lawn yards are typical, they have lots of drawbacks and difficulties. All-natural lawn has mud and dirt, when properly watered or rained on can be quite untidy. Lawn spots and paw designs are scattered. This could be found at patios, porches, in addition to carpeting, wooden flooring, as well as other inside areas. Artificial grass needs no mud and irrigation, can stay clean for a long time.
Another excellent benefit of artificial lawn would be the fact that it is nontoxic for creatures. It proved to be safe and no harmful elements after strict tests. Furthermore, it needs no fertilization compared to natural grass, which will be healthy for pets. No pet poisoning will be happened in artificial grass installed place.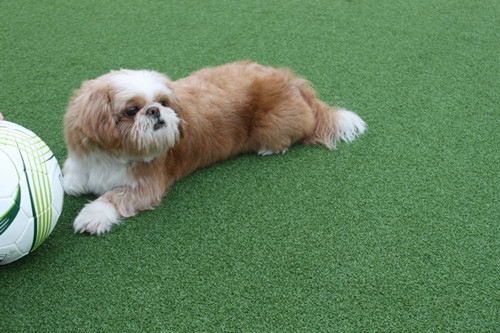 Other family pet messes are an additional concern that households made. With artificial grass, cleaning will be easy. Pet wastes are difficult in cleaning, while artificial grass can remove wastes easily. Flush and brush the wastes in several minutes, the pet's poop and odor will gone.
If you have pets, find artificial grass and make a satisfied space.