Why CCGrass Landscape?
Artificial grass is a surface of synthetic fibers made to look like natural grass. It initially gained attention in the 1960s as an alternative playing surface for football. After decades of innovation, in 2008, artificial grass began to play an increasing role in landscaping applications, and demand for landscape artificial grass is almost equal to sporting. CCGrass landscape is among the most welcome brand. Just take time to find out why to choose CCGrass landscape.
Assorted products, appealing effect
CCGrass landscape is popular for its extremely rich appearance. Focusing on the research of different natural grasses in different districts, CCGrass landscape developed into assorted types with unique and elegant blades to ensure their looking are similar to local natural grass. Concerning the higher aesthetic pursuit, CCGrass landscape optimizes colors combination which will turn out to be appealing and friendly to eyes. For different applications, products also varied in the textures, structures and so on. In brief, each CCGrass Landscape product brings not only intimacy but also surprise.
Chemical free and health protection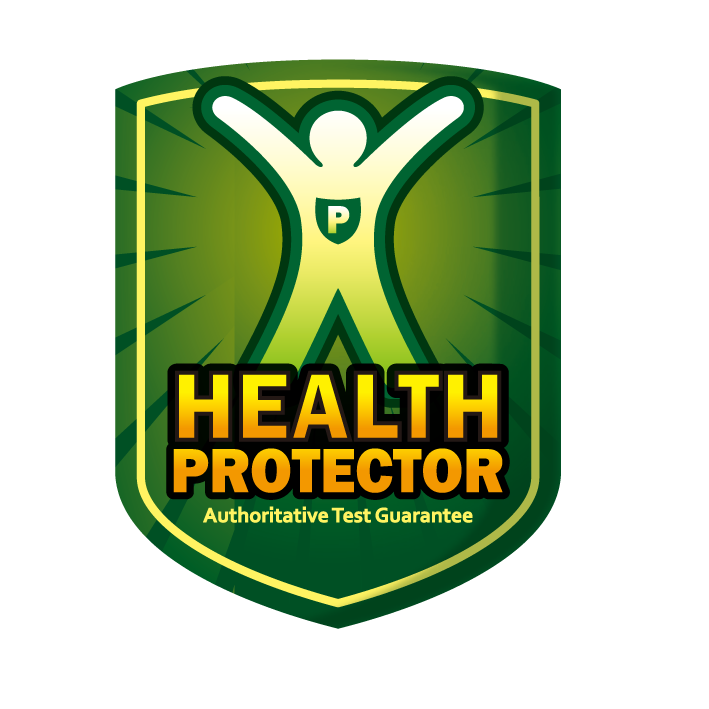 Natural grass lawn requires fertilizers and weed killing chemicals to keep the good looking. Those chemicals may include allergens and carcinogens which will bring harm to health. However, CCGrass landscape has no detectable trace of lead and other hazardous elements. Therefore, it guarantees health and wellness of family, and contributes a lot to the environment.
Multiple applications, strong anti-UV ability
Artificial grass is regarded as a substitute for natural grass and makes up for much impossibility. It comes in many different forms, colors, textures, and functionality. Different from other brands, CCGrass landscape is suitable at  places where sun exposure is very high and can be used for 5-6 years under the extra sunny areas. It can be not only installed at the traditional landscaping areas, like garden, playground, road verges, roof, hotel/school/institution, putting greens; but also derives new applications, such as door mats, flooring decoration, pet potty and so on. CCGrass landscape fulfills the balance of look and function.
Water Conversation, less investment    
Natural grass requires regular watering which is not only time consuming, but also expensive. That's the reason why many people choose artificial grass instead especially in areas where water is in short and natural grass is difficult to grow. Use of CCGrass landscape can save 550 gallons of water per square meter per year compared to natural grass.
Easy installation, saving labor
CCGrass landscape is produced at the purpose to make the impossibilities of natural grass into possible. Besides, It is very convenient to install and can be operated independently with some common tools in just few steps.
CCGrass landscape can free you from the troubles caused from natural grass, and your choice for long-term landscaping solution.