Artificialgrasslandscape.com Presents Good China Artificial Grass
CCGrass is the biggest synthetic grass producer. This turf manufacturing company is a creator of sports turf and one of the best pioneers in landscaping grass. It is offering the famous China artificial grass with the outstanding achievements and gains the fourteen percent market share of the world synthetic turf products.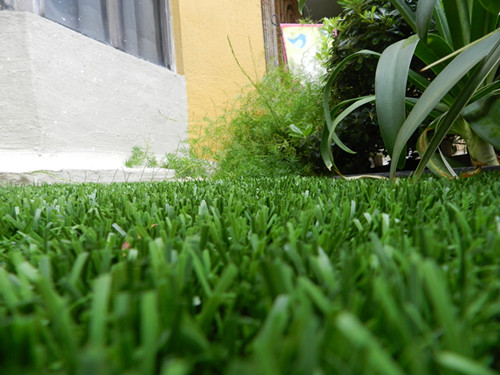 This producer of China artificial grass gained the First FIFA license in China. It is the only FPP or FIFA Preferred Producer in Asia. In the sector of landscaping, this synthetic grass and landscape company has maintained the highest market share from the year of 2006. It was the year when this company became the first to bring the solution in the area of landscaping. The market share is rising with introducing a comprehensive range of goods including artificial turf residential, artificial grass commercial, pets, DIY, artificial putting green turf, and municipal applications that can meet the diverse needs from the wholesalers, retailers, chain, DIY stores, installers and so forth.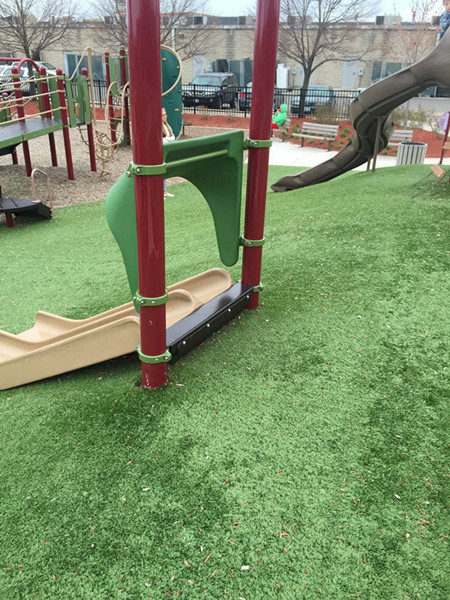 CCGrass landscape is marked with the solid quality. The strict quality direction backed up by every strict production process. The method covers raw materials, extrusion, twisting, tufting, coating, and packing. With the advanced equipment and strict management, the daily production capacity increases stably, being equivalent to serving 300 households daily. To consider the vitality of look to end users, this producer of artificial landscape is still kept researching the different natural grasses. Moreover, it has already designed one hundred more products to please the requirements from the diverse places.
Particularly, Artificialgrasslandscape.com had delivered the marketable goods including pad grass, 1*1, and 1*4m roll to many chain stores. For more information, visit Artificialgrasslandscape.com.
Pre: Artificial Lawn for Dogs