Health
Is the artificial grass safe enough for your family?
Heavy metal in the grass could cause health problems!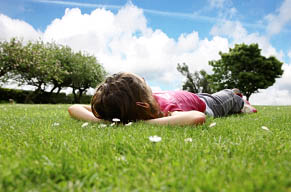 What's the healthy artificial grass for your family?
Just like the furniture, the floor and the car, putting green turf could become a part of our daily life. Its ecological-safety becomes significant and comes under CCGrass close focus.
Lead is a highly toxic metal which can be emitted into the air, leaving us exposed in the lead contaminated dust. Lead exposure affects the nervous system and can cause a range of health effects. Noticeably, children's growing bodies would absorb more.
CCGrass landscape is proved that there is no detectable trace of lead according to California's Prop 65, which is the strictest standard for lead content of the world.
Except for lead, other hazardous elements and heavy metal, such as Cd, Hg, Cr, can also cause health problem. CCGrass Landscape is proved to be free of all these hazardous substance.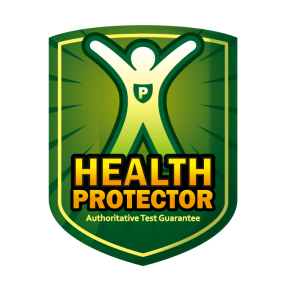 CCGrass landscape has passed the tests:
REACH: No 73 substance of high concern
RoHS: No hazardous substance
No 8 kinds of heavy metal
Lead free
Product features

test

item

result

description

No harmful Chemical

1,2,3-trichloropropane

No Detective

no 73 substance of high concern

1,2-Benzenedicarboxylic acid,di-C6-8-

No Detective

branched alkyl esters, C7-rich.

No Detective

1,2-Benzenedicarboxylic acid,di-C7-11-

No Detective

branched and linear alkyl esters.

No Detective

1,2-Dichloroethane

No Detective

1-methyl-2-pyrrolidone

No Detective

2,2′-dichloro-4,4′-methylenedianiline

……

2,4-Dinitrotoluene

No Detective

……

No Detective

Cadmium(Cd)

No Detective

to ensure the addtitive is safe

Lead(Pb)

No Detective

Mercury(Hg)

No Detective

Hexavalent Chromium(Cr(VI))

No Detective

Sum og PBBS

No Detective

Heavy metal free

Antimony(Sb)

No Detective

no 8 kinds of heavy metal

Arsenic(As)

No Detective

Barium(Ba)

No Detective

Cadmuium(Cd)

No Detective

Chromium(Cr)

No Detective

Mercury(Hg)

No Detective

Selenium(Se)

no

Lead

No Detective

lead free
Heavy metal test
Heavy metal free